Residential Care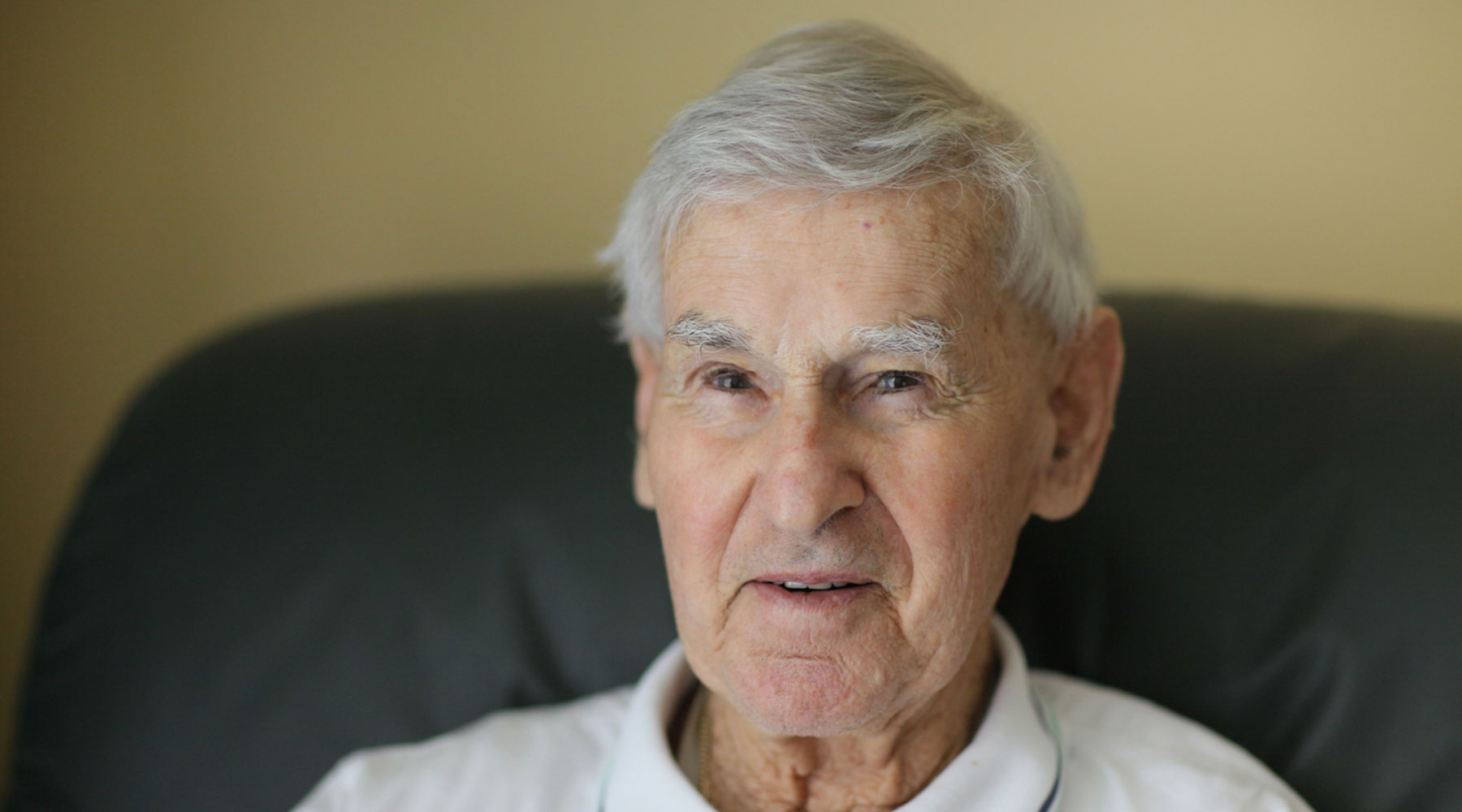 Crowley's Residential Care Facility is set amongst 20 acres of tranquil landscaped gardens just minutes from Ballina's town centre.
Our residents live in a beautiful, contemporary nursing home and hostel where they enjoy a delightful and private environment. It offers modern single and double rooms, with ensuite bathrooms and garden and river views.
'I like living at Crowley and
have a room with a lovely view.
What more do I need!'
Beryl Greenwood
Dedicated to excellent nursing care, lifestyle services and nutritious meals, our Residential Care Home meets the needs of older people who can no longer live at home.
This fully accredited modern air conditioned facility includes permanent and respite care options, catering for a broad range of individual needs.
Click the links below for more about our Residential Care Services