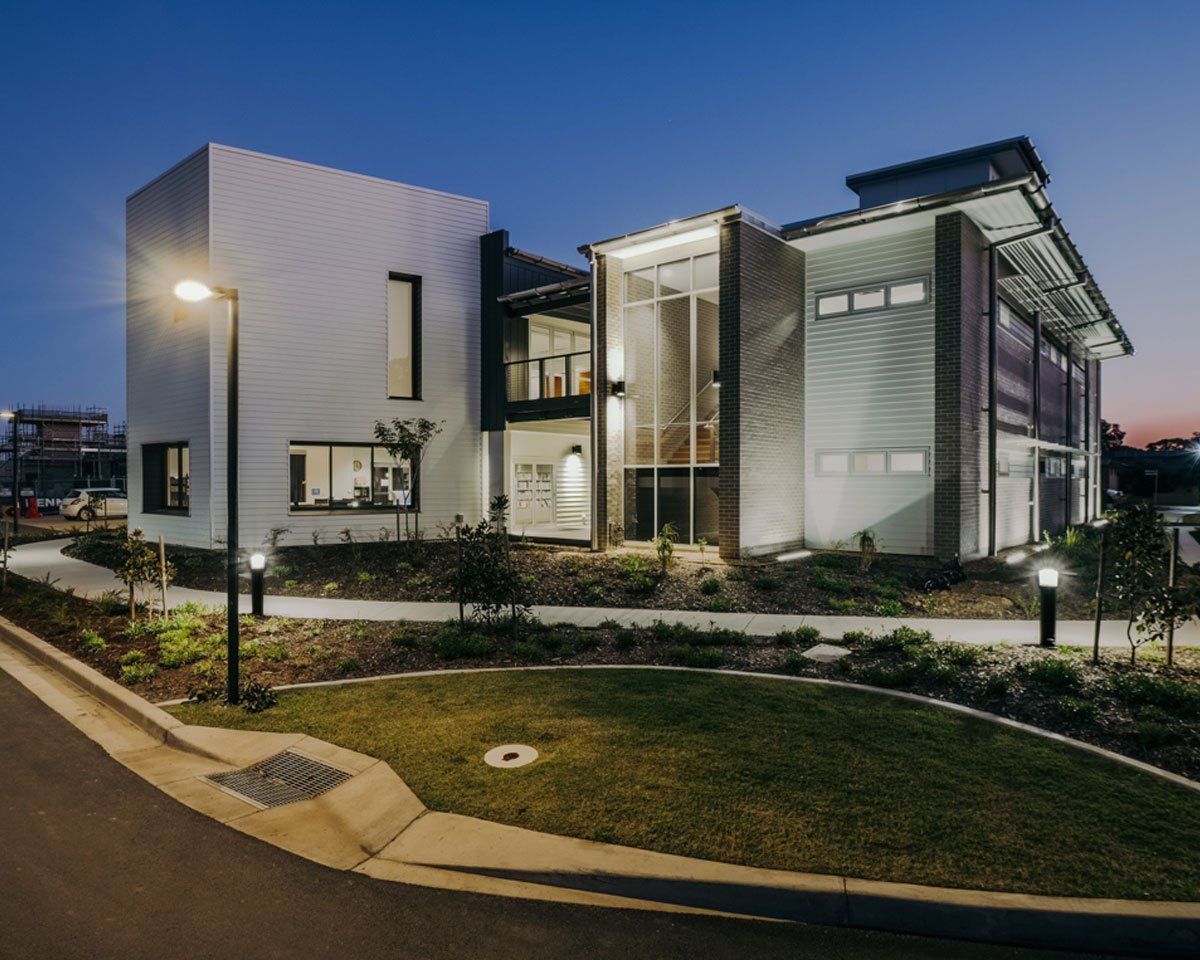 Len loves connecting.
Live life to the
full with Crowley.
Our Vision
To provide an inspirational
living experience through
rewarding relationships with a
focus on the individual.
Care more.
Learn more.
Be more.
Find out more at
careers.crowley.org.au
The best care.
Live life to the
full with Crowley.
Experience the Crowley difference. Call us on 1300 139 099.
REWARDING CAREERS
Crowley careers
A career at Crowley is rewarding on many levels – but it's not for everyone.
Our staff deliver exceptional care services and share common values. What makes them different? They thrive on meaningful connections with our residents, clients and their families. And they smile a lot!
Call Crowley on 1300 139 099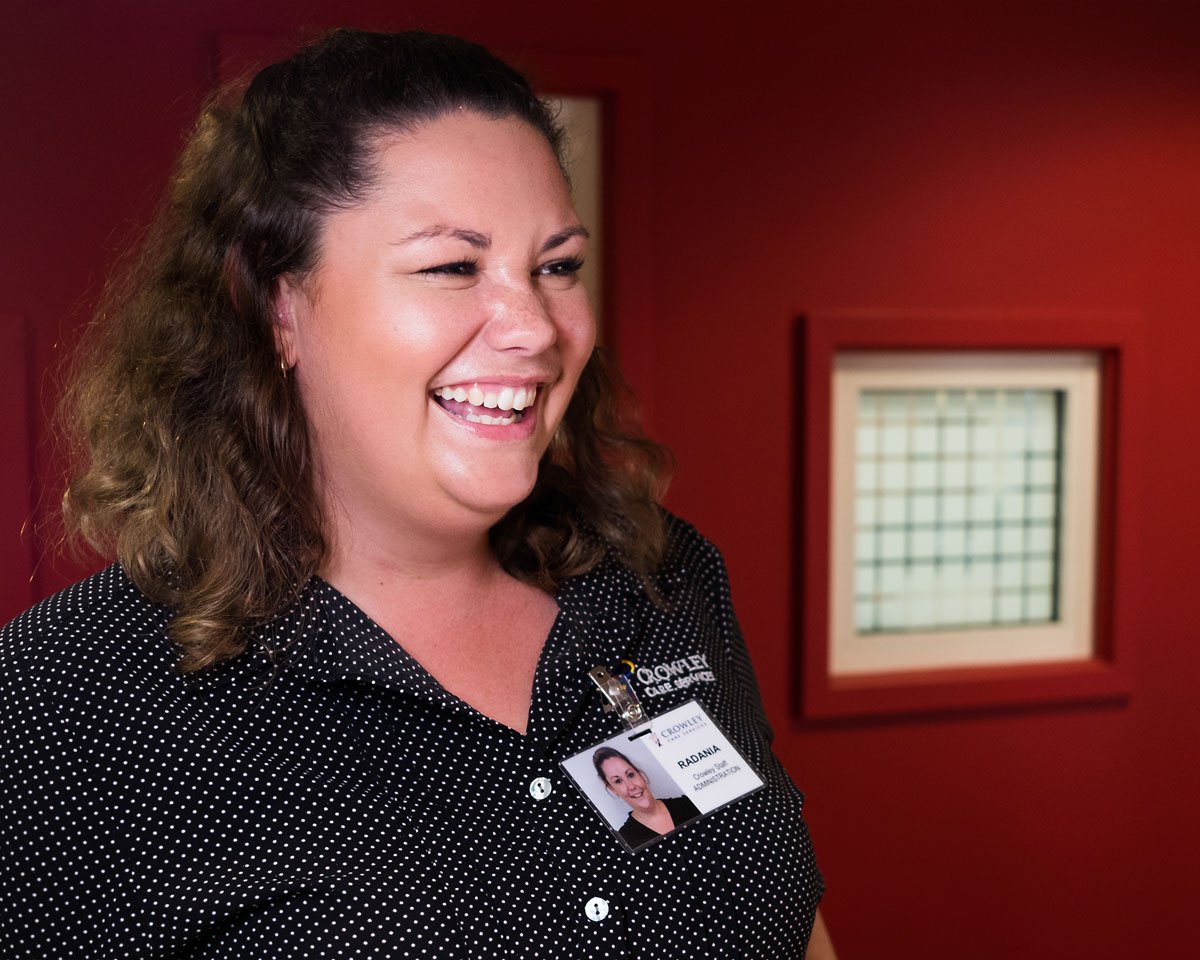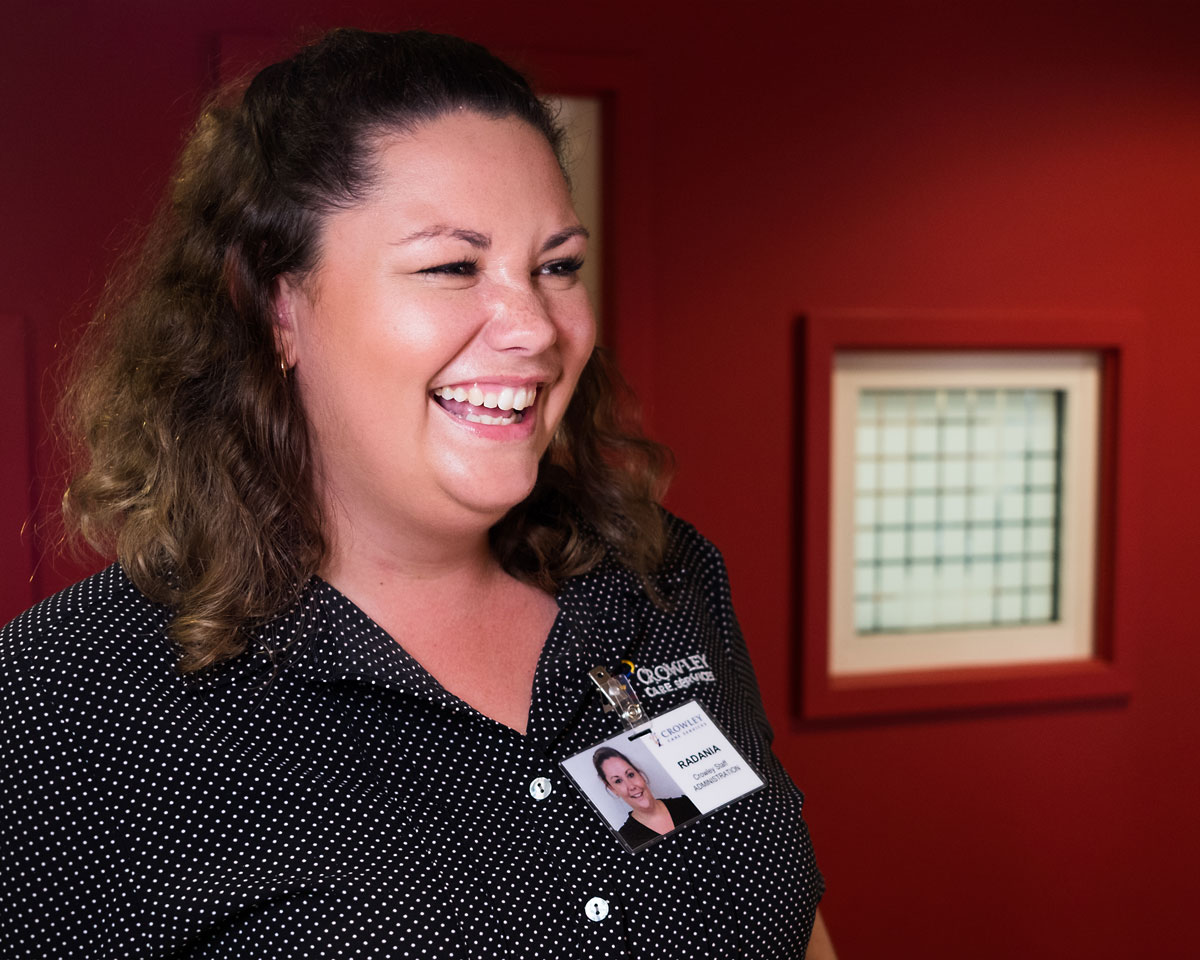 THE CROWLEY DIFFERENCE
Crowley Care has a unique culture of care that begins with a genuine interest in others. We provide great care and inspirational living experiences
Our Core Beliefs
1. Living Catholic values
2. Delivering exceptional service
3. Valuing each generation
4. Leading by example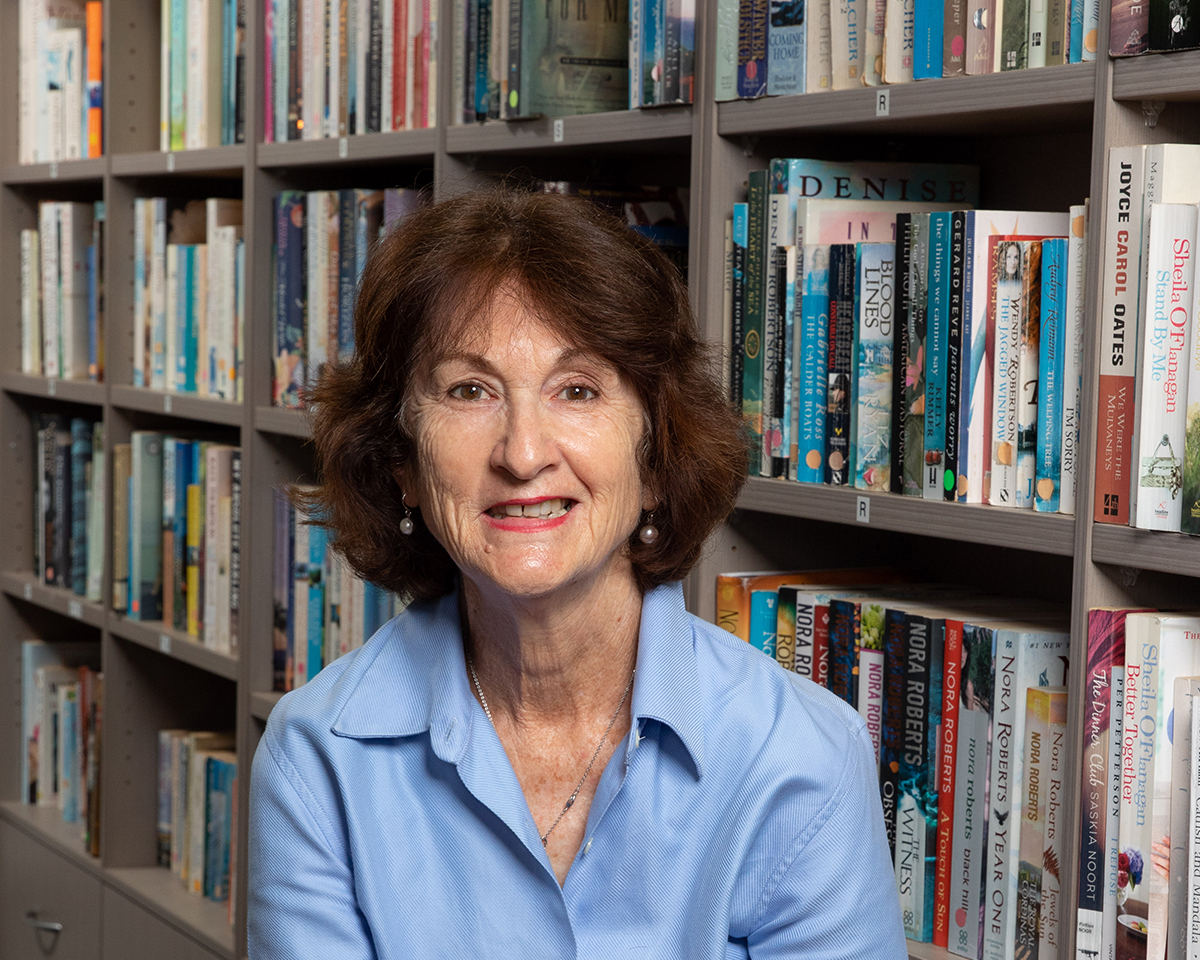 MAKING CROWLEY BUILDINGS GREAT
Officially Opened – 22 Million Dollar Development
Two years in the making and many more in the planning, one of the region's most significant developments was officially opened today at Crowley Care in Ballina.
The 22 million dollar construction project marks a milestone in Crowley Care's history, with cutting edge architecture, boosting the region's capacity to provide better residential care services for seniors.
Such a beautiful place to live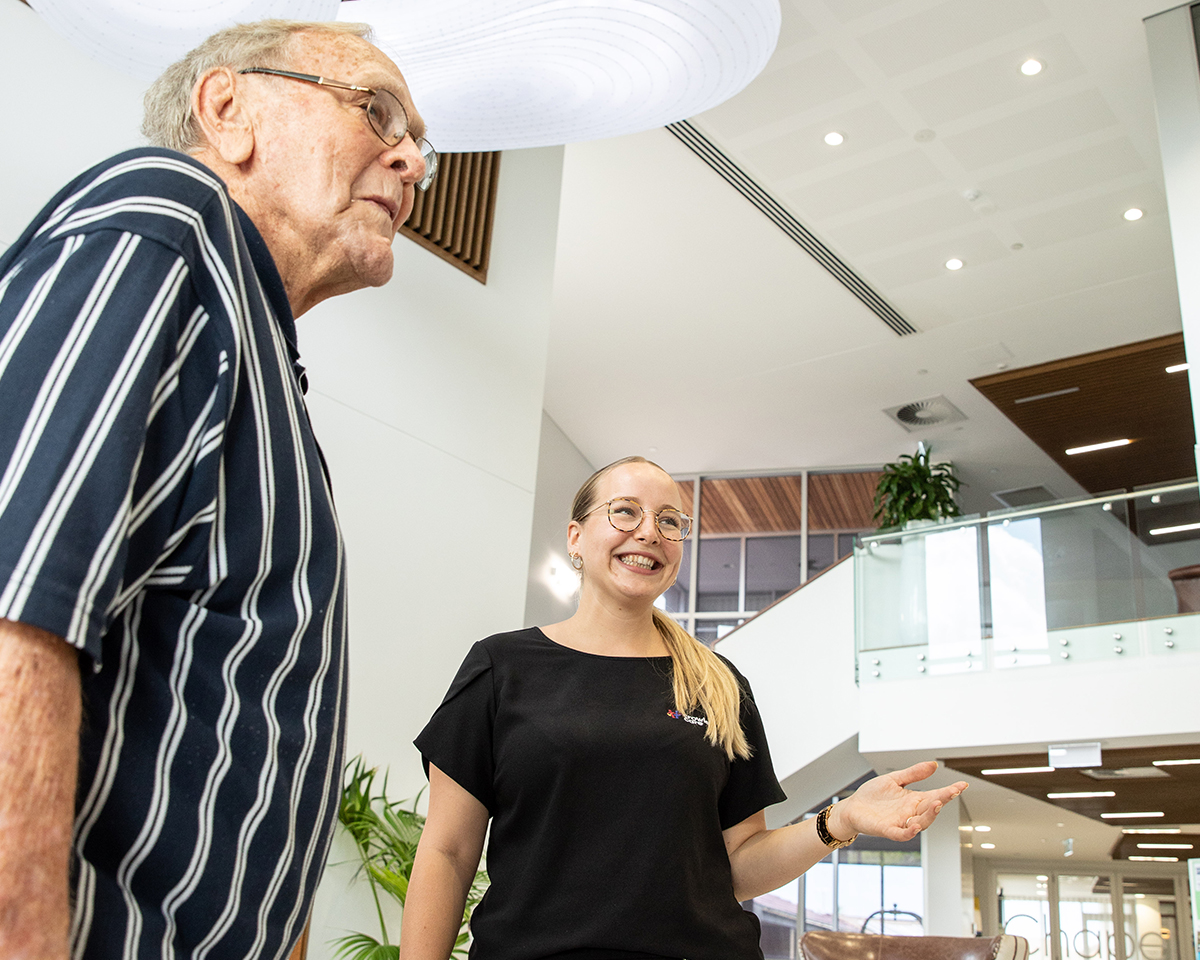 THE CROWLEY DIFFERENCE
Home Sweet Home
The 2021 Annual Report highlights rich experiences our residents enjoyed living at Crowley, despite the ongoing COVID restrictions. It highlights what's dear to our residents and what they love about their home at Crowley. That's because we want Crowley to feel like home, with our residents having a deep sense of belonging, which is the theme of this year's annual report.
Home is where we should feel most safe, most connected and valued. At Crowley this year we've worked hard to make home that little bit sweeter for our residents and clients, because they deserve it.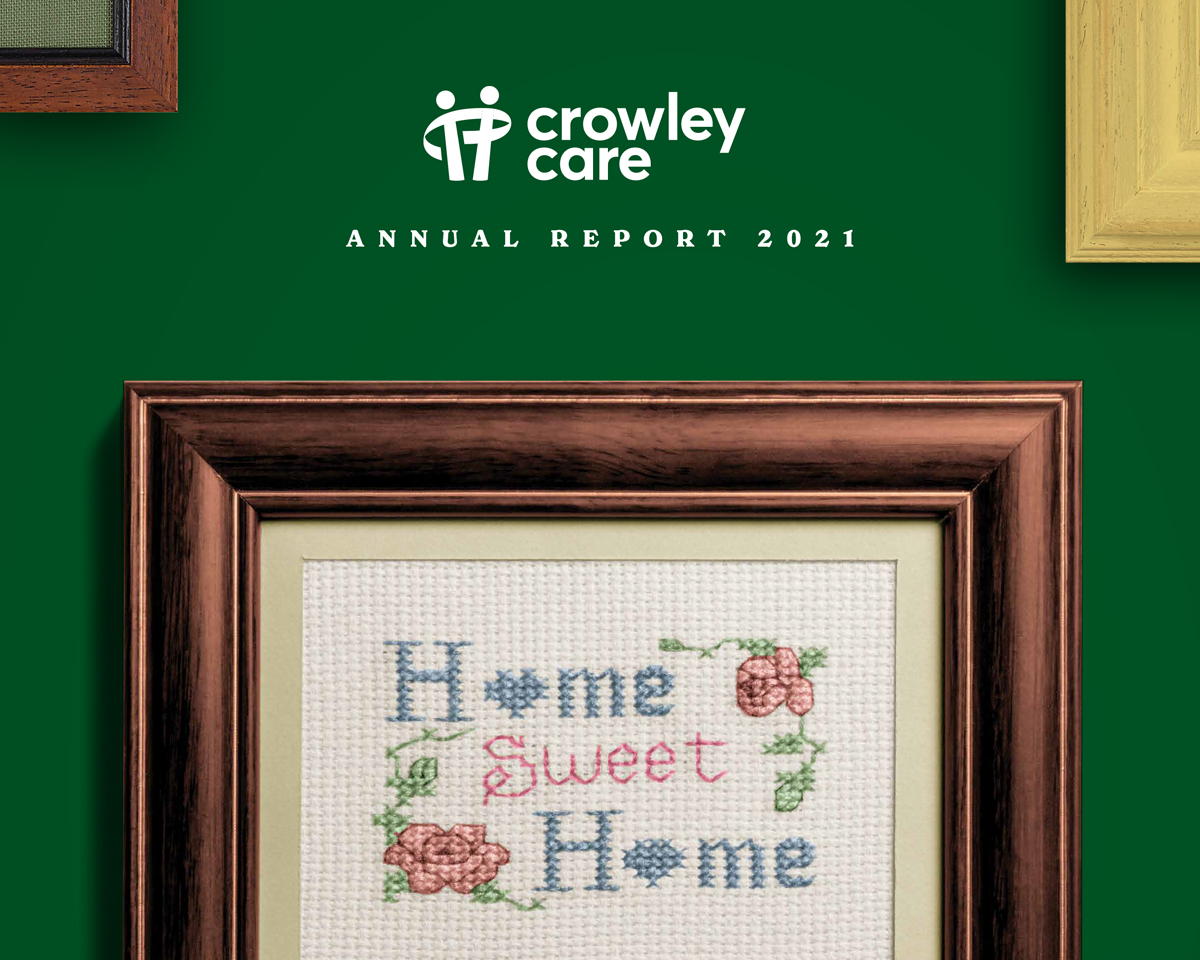 THE CROWLEY DIFFERENCE
Where generations connect
Something magical happens when the young and not so young connect.
In these special moments of intergenerational interaction Crowley's residents experience great joy engaging with young people. At Crowley we believe life should continue to be experienced in a multigenerational dimension. That's why we forge meaningful relationships across the generations with students from regional primary and secondary schools. Our intergenerational programs are vital to our sense of community bringing a quality of life with abundant benefits for all.