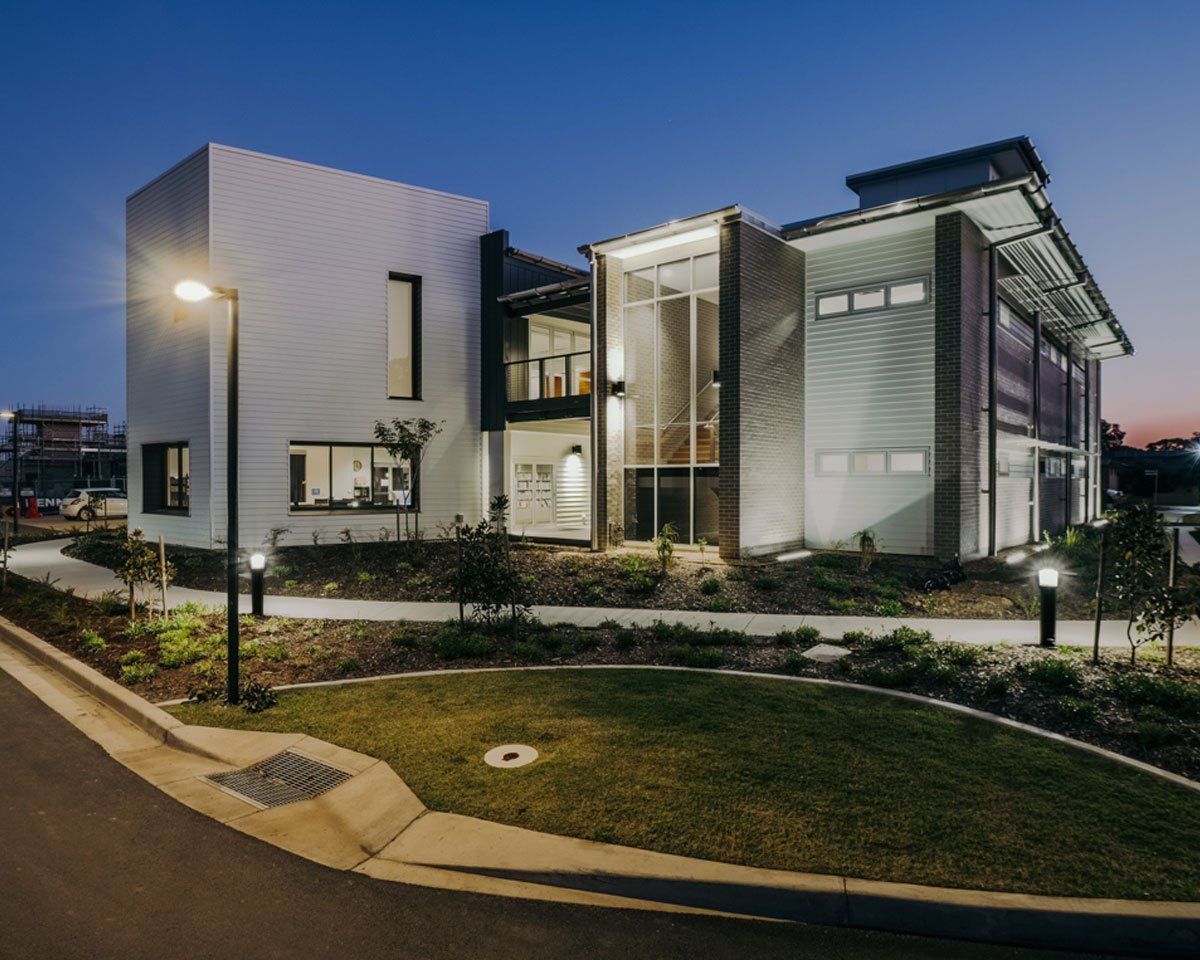 Len loves connecting.
Live life to the
full with Crowley.
COVID-19
Click here for current
visitor restrictions
Our Vision
To provide an inspirational
living experience through
rewarding relationships with a
focus on the individual.
The best care.
Live life to the
full with Crowley.
Experience the Crowley difference. Call us on 1300 139 099.
THE CROWLEY DIFFERENCE
Important information COVID-19
Since the start of the Pandemic our policy has been to take a cautious approach in order to better protect our residents, staff, visitors and families.
continually monitoring information and advice regarding the Pandemic,
restricting who can enter the facility,
screening everyone entering the facility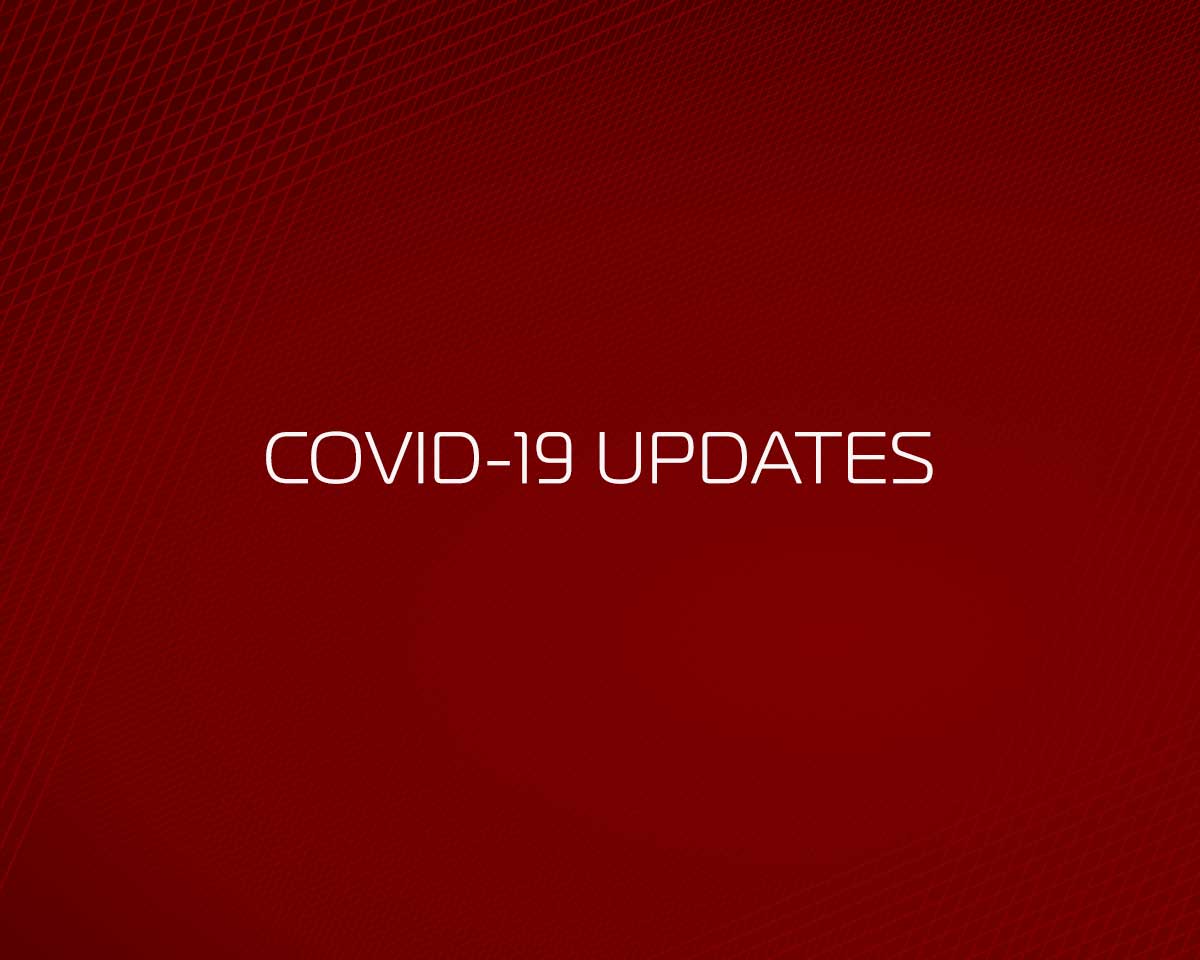 THE CROWLEY DIFFERENCE
Vaccination requirements
From 1 May 2020 as per the NSW Public Health (COVID-19 Aged Care Facilities) Order 2020 directive, any contractors entering a residential aged care facility must be vaccinated against influenza 2020. 
Please click the link below and upload a copy of your vaccination record.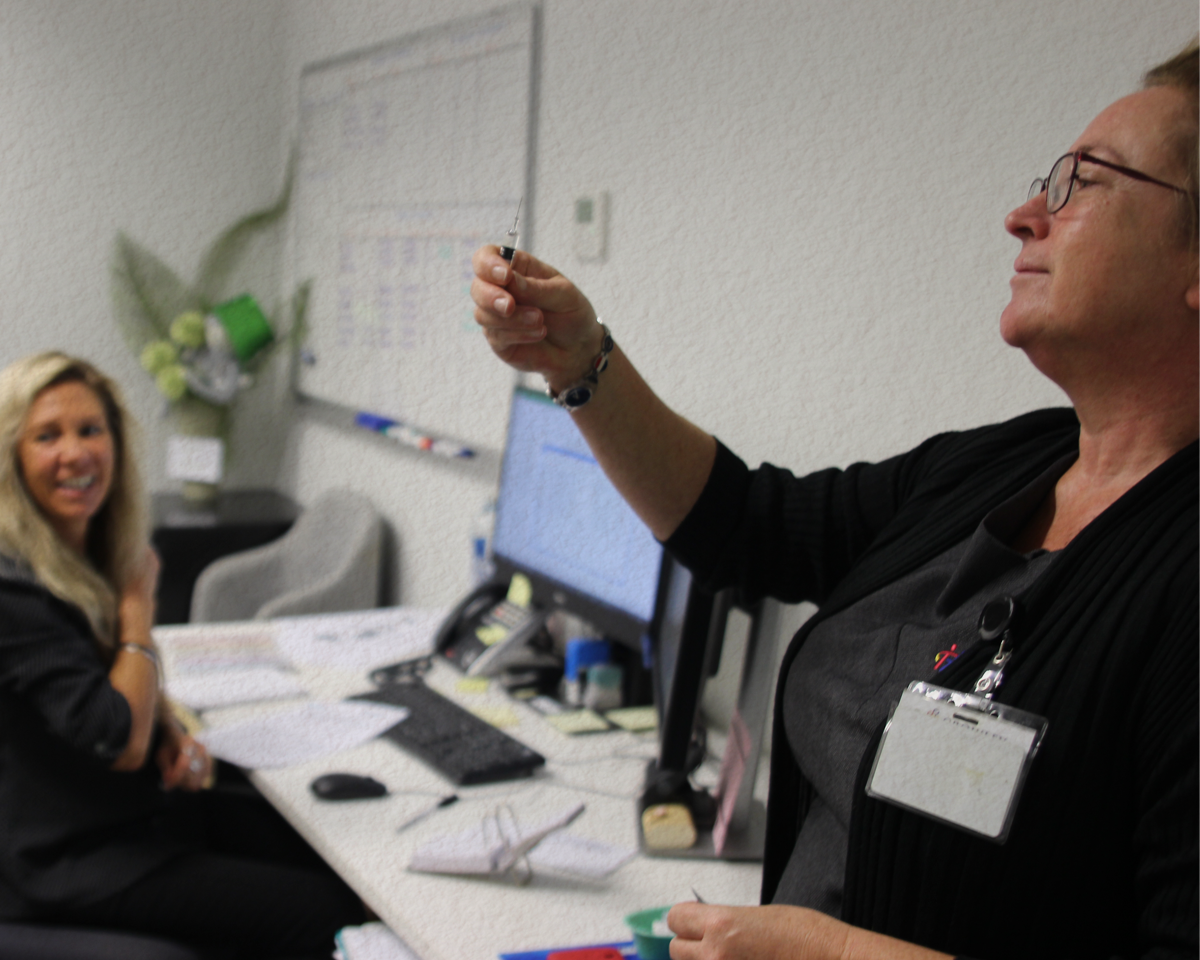 THE CROWLEY DIFFERENCE
Crowley Care has a unique culture of care that begins with a genuine interest in others. We provide great care and inspirational living experiences
Our Core Beliefs
1. Living Catholic values
2. Delivering exceptional service
3. Valuing each generation
4. Leading by example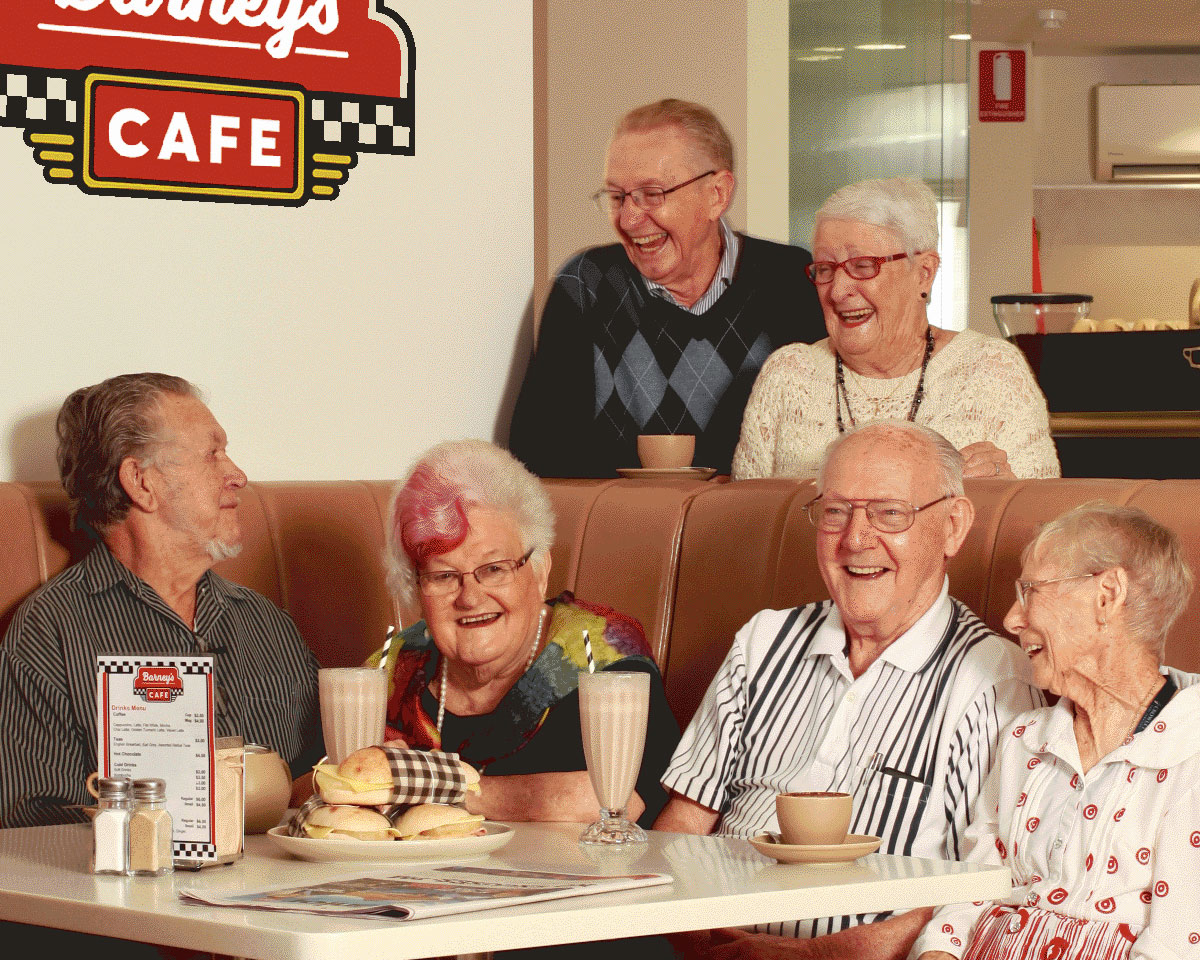 THE CROWLEY DIFFERENCE
Shining Through
2020 was an extraordinary year for everyone. A year of disruption, change and challenges. Yet despite this it will be remembered as a year of unique opportunity where the Crowley spirit shone through in many ways.
When life seems challenging it also gives us an opportunity to shine. This Annual Report reveals how the selfless actions of so many at Crowley this year, shone through. Where, as a community, we turned to each other for support, took care of each other, resulting in deeper and more meaningful connections. Pure Crowley!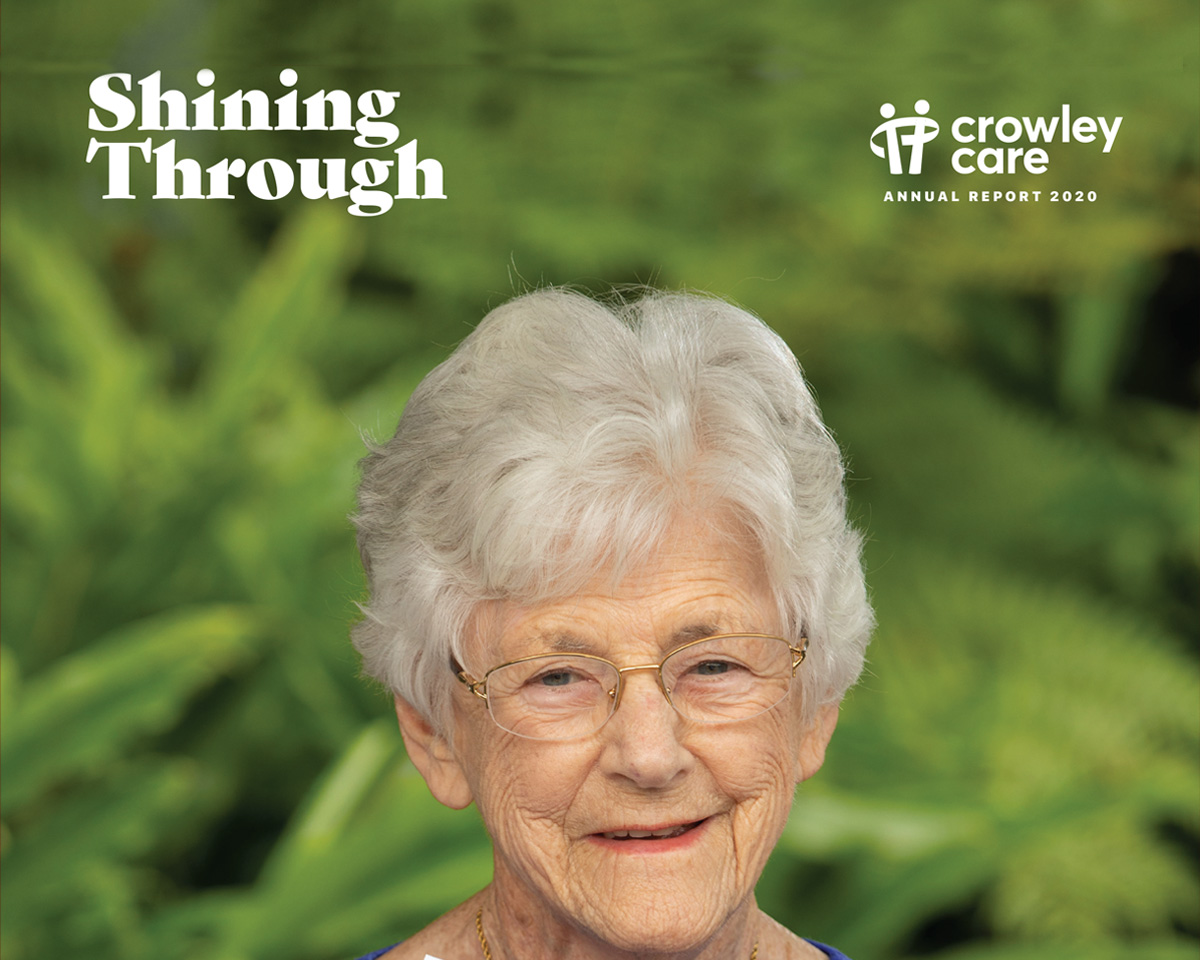 MAKING CROWLEY BUILDINGS GREAT
Officially Opened – 22 Million Dollar Development
Two years in the making and many more in the planning, one of the region's most significant developments was officially opened today at Crowley Care in Ballina.
The 22 million dollar construction project marks a milestone in Crowley Care's history, with cutting edge architecture, boosting the region's capacity to provide better residential care services for seniors.
Such a beautiful place to live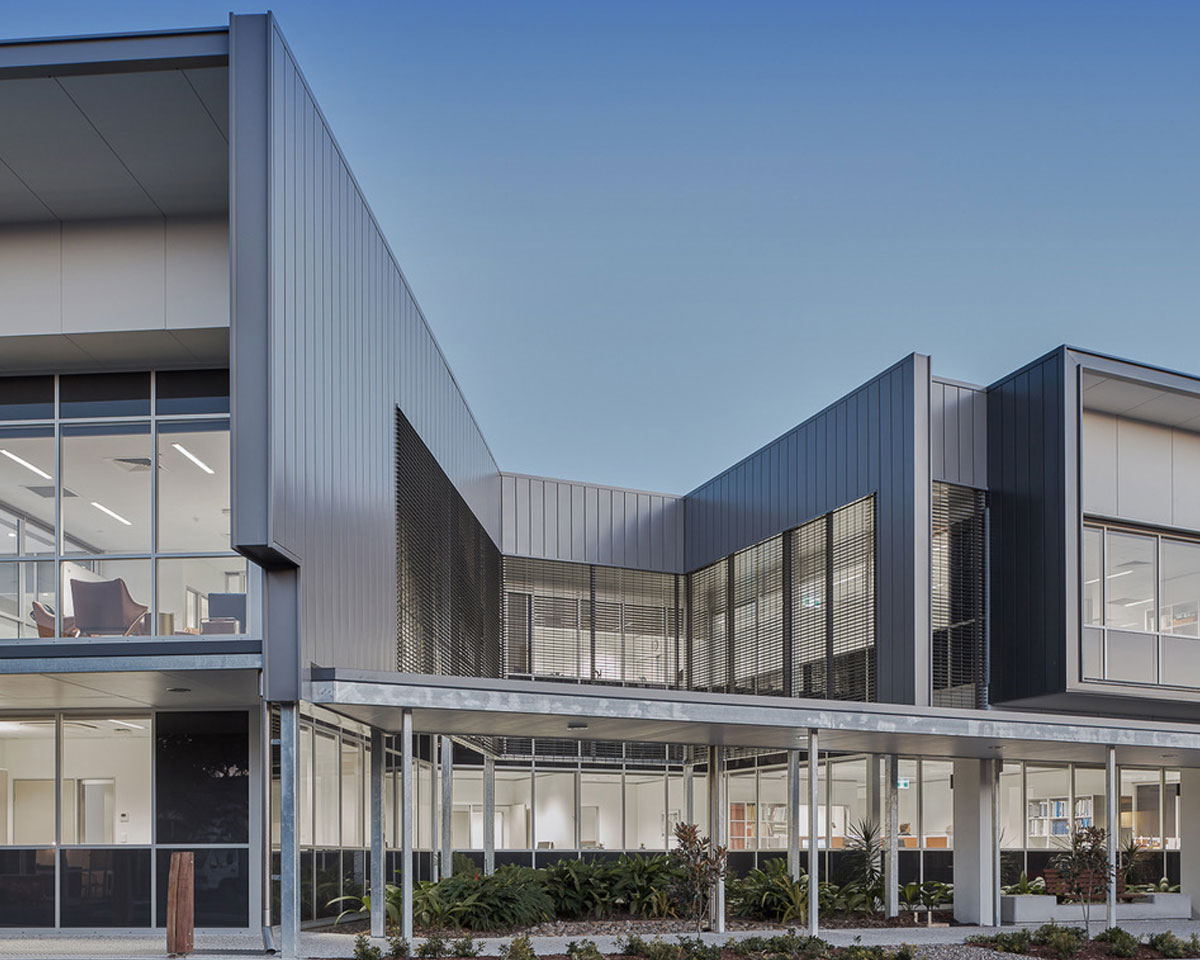 THE CROWLEY DIFFERENCE
Your choice, your life
For decades Crowley has delivered exceptional relationship-based care services with a difference.
It starts with a smile from the heart and a belief that everyone in our care is a unique person, just as they've always been.
Our residents and clients experience inspired living in a vibrant care community. The choice is yours. And it starts right here.
Experience the Crowley difference
Call  1300 139 099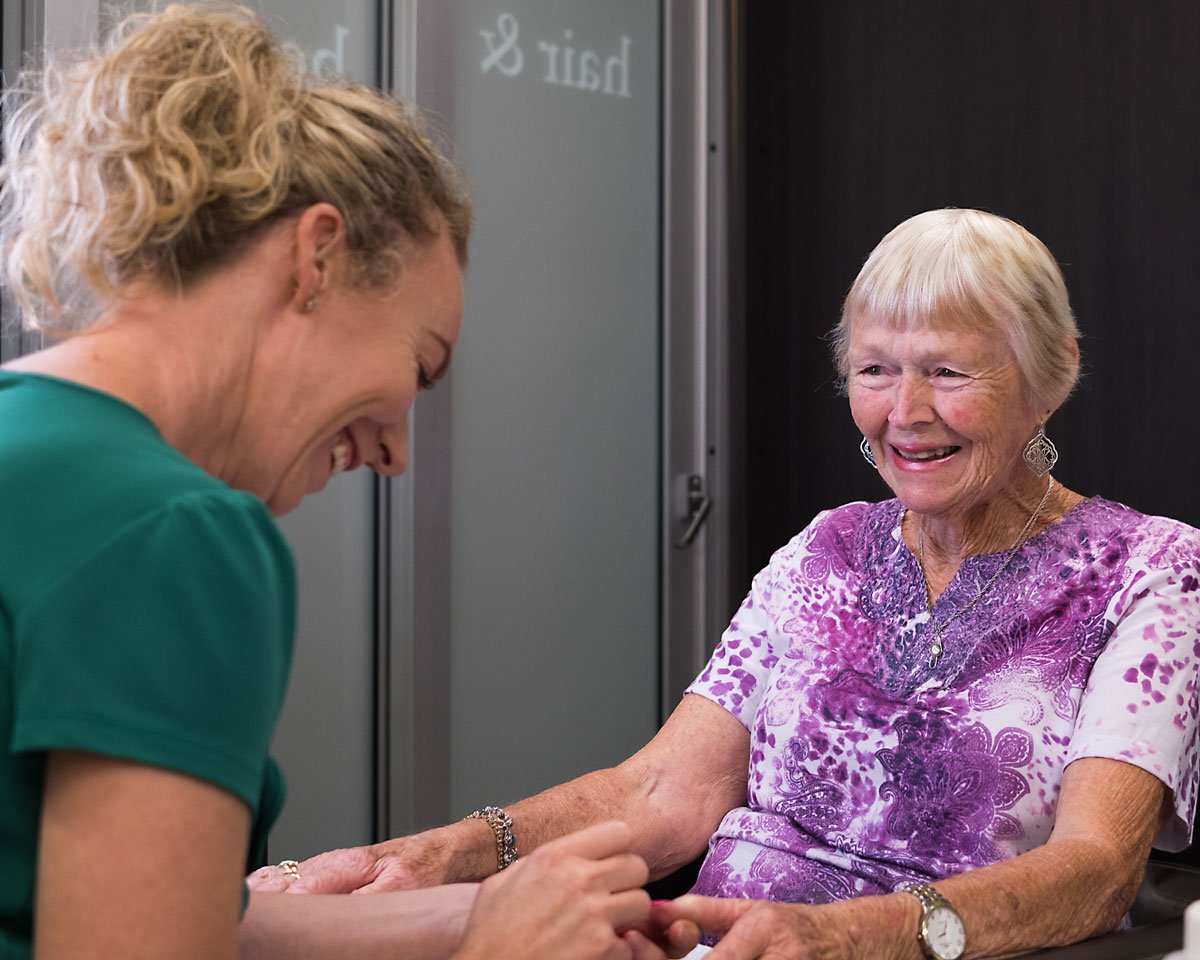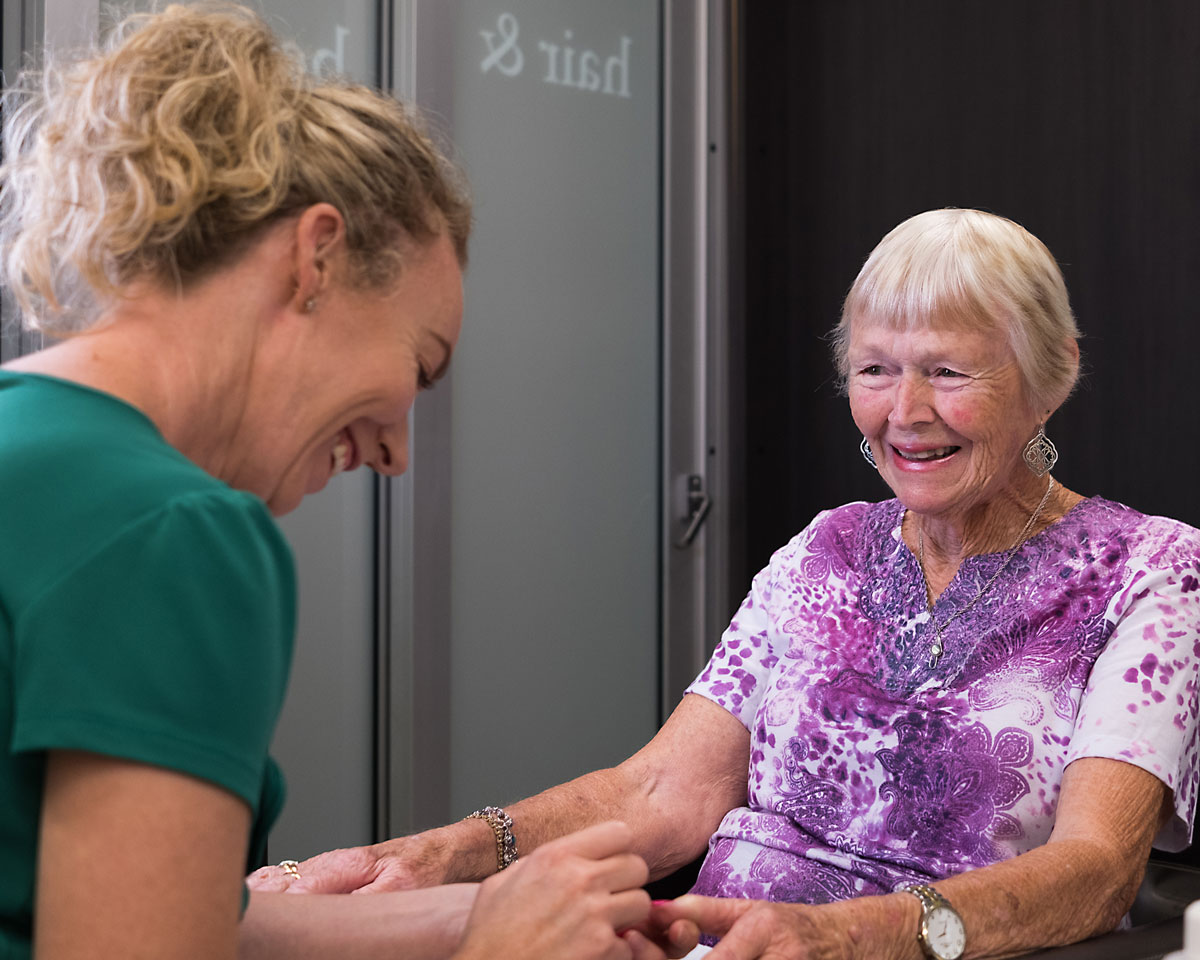 CONNECTING WITH OUR COMMUNITY
Community Engagement
Crowley's new Activity and Education Centres was the perfect venue for the Homelessness NSW Regional Summit.
Our stunning new facilities were given a trial run and are perfectly suited for a range of corporate events.
We are developing Corporate packages that just may suit your next event.
Call Crowley on 1300 139 099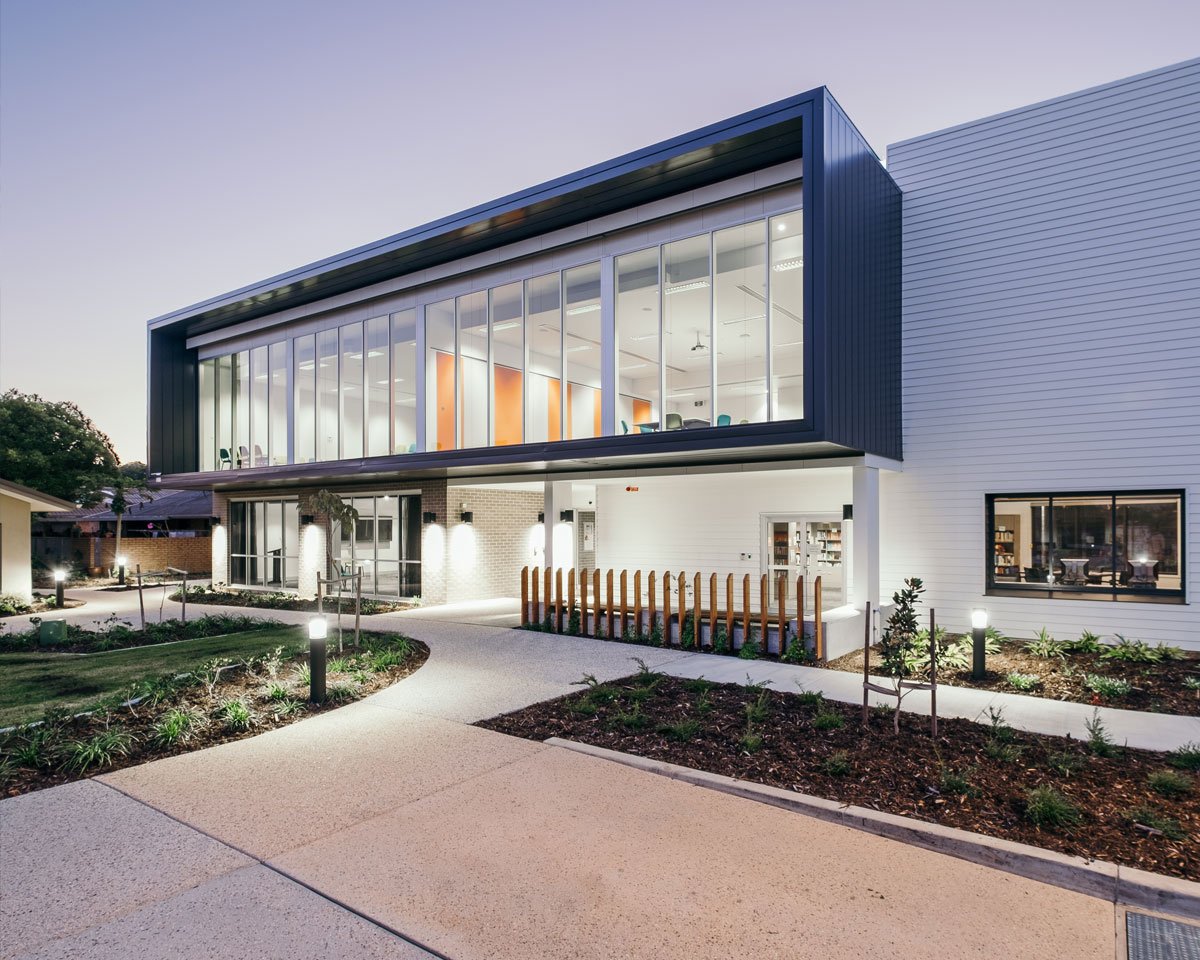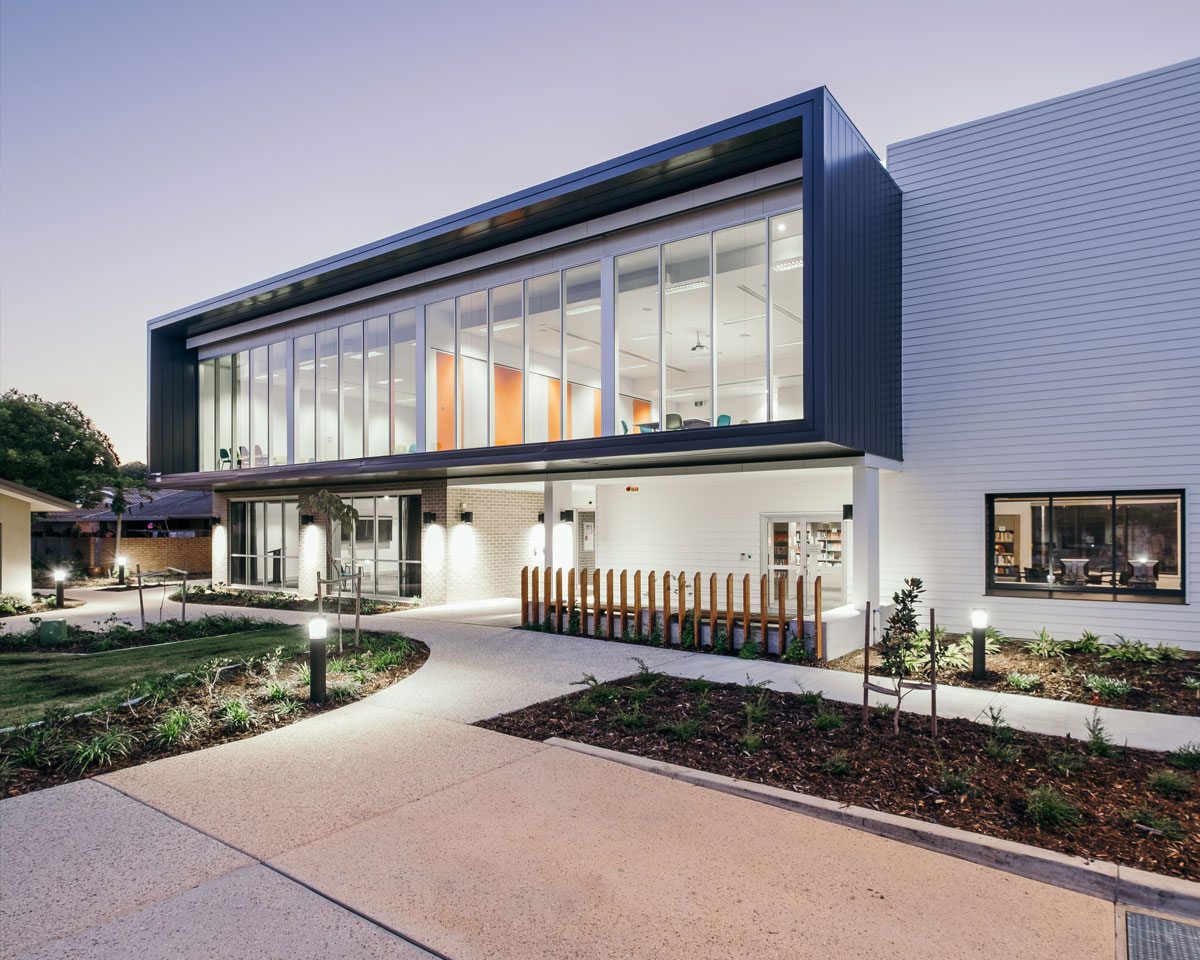 REWARDING CAREERS
Crowley careers
A career at Crowley is rewarding on many levels – but it's not for everyone.
Our staff deliver exceptional care services and share common values. What makes them different? They thrive on meaningful connections with our residents, clients and their families. And they smile a lot!
Call Crowley on 1300 139 099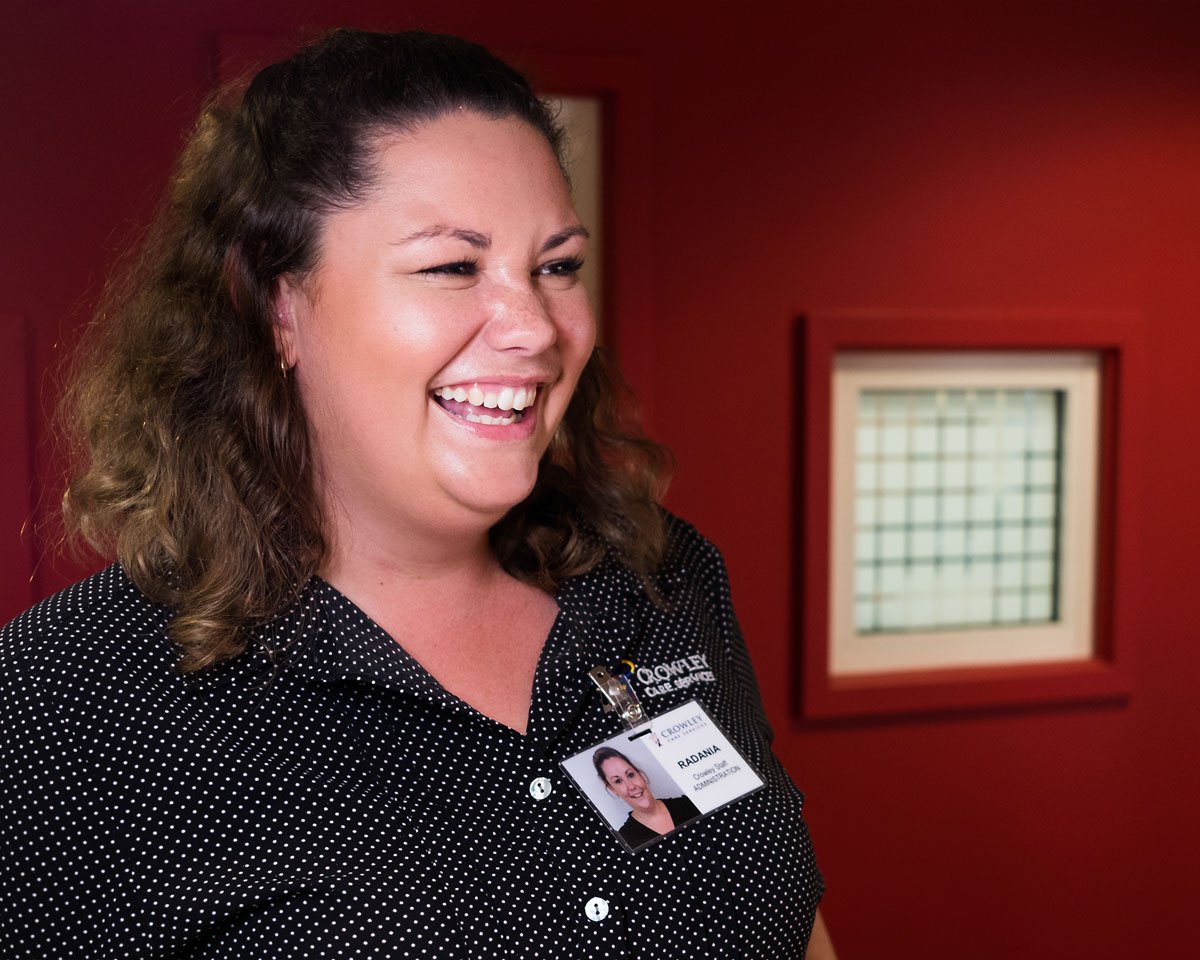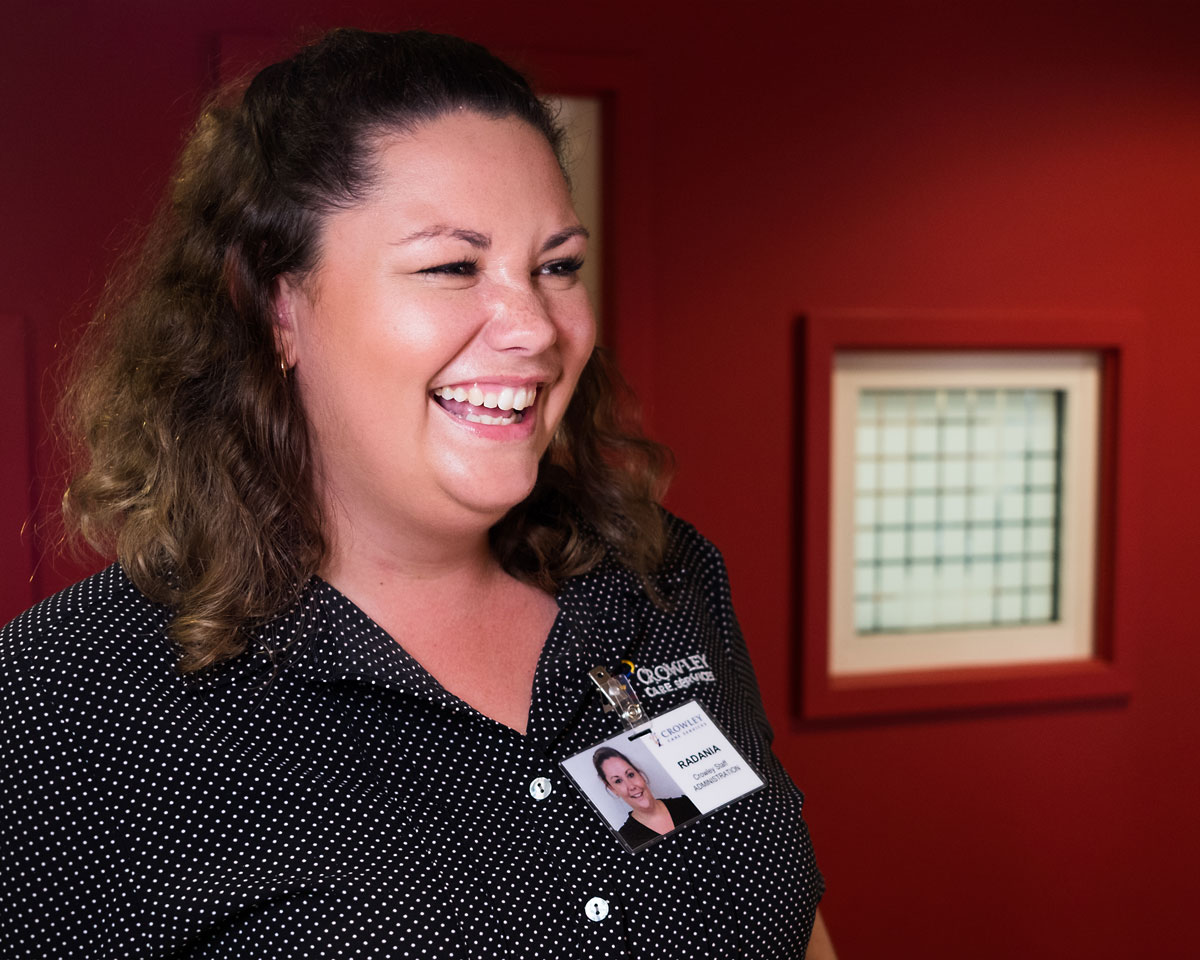 THE CROWLEY DIFFERENCE
Where generations connect
Something magical happens when the young and not so young connect.
In these special moments of intergenerational interaction Crowley's residents experience great joy engaging with young people.
At Crowley we believe life should continue to be experienced in a multigenerational dimension. That's why we forge meaningful relationships across the generations with students from regional primary and secondary schools. Our intergenerational programs are vital to our sense of community bringing a quality of life with abundant benefits for all.