Making Crowley Buildings Great
Crowley is creating beautiful new purpose built buildings and spaces with special design features tailored to our residents' lifestyle. 
It's all  part of our vision to create inspirational living experiences.
This development has one overriding aim for our Ballina site – to improve the quality of life for our residents, staff and broader Crowley community.
Beginning with the creation of some unique new buildings, we are redeveloping some existing buildings to better capitalise on our site's natural beauty, aspect and water views.
The development provides more living and social spaces for our residents and a better working environment for our staff.
It incorporates community areas to relax in and spaces for everyone to enjoy.  And it features improved landscaping and wayfinding.
To achieve this we have employed the services of Bickerton Masters Architecture – a team experienced in creating quality spaces for the care services industry.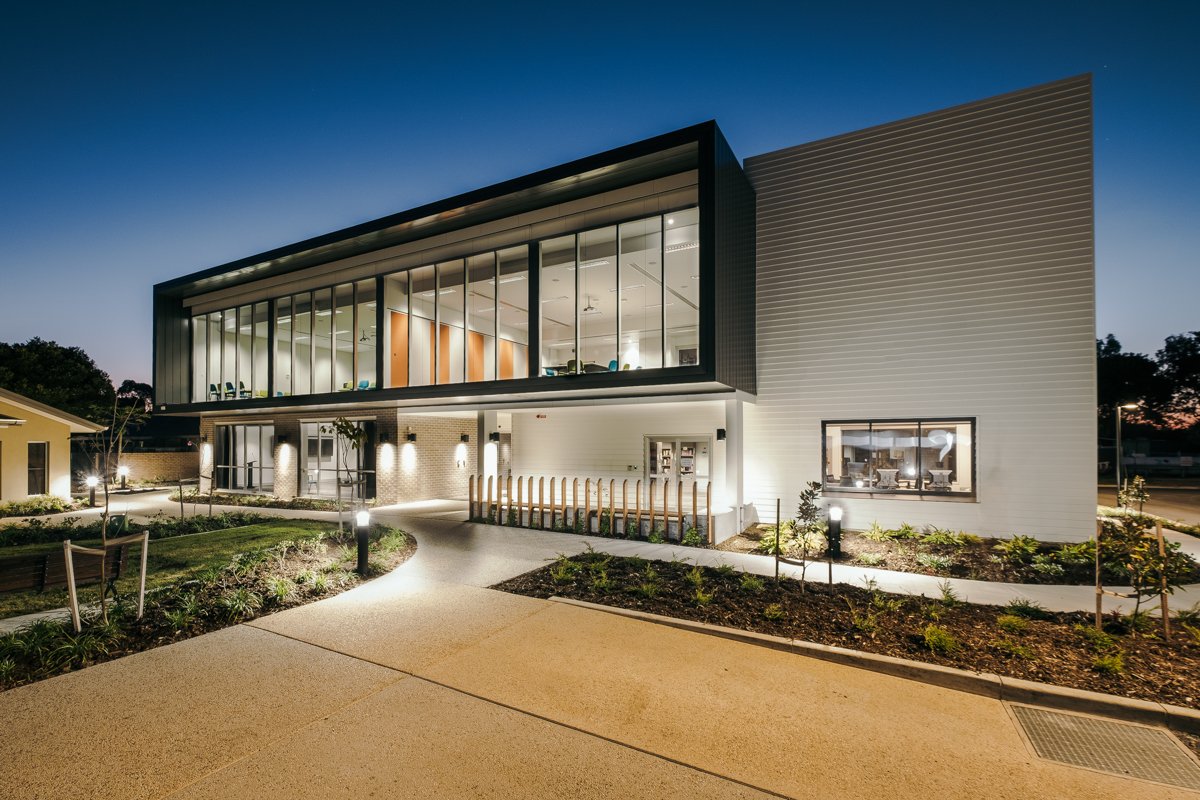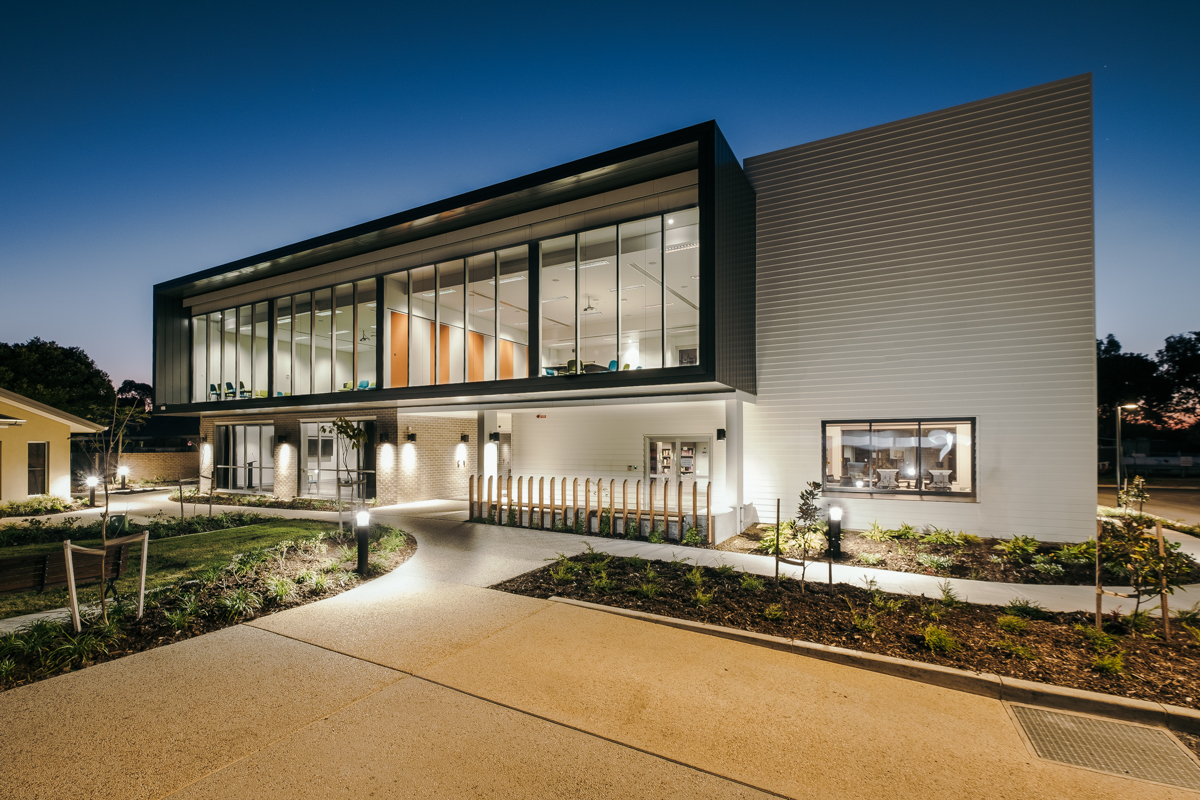 A new two-storey education centre with library and meeting rooms
A new multi-purpose two storey building incorporating:
an education centre with meeting rooms, conference spaces with flexible break-out areas for social activities
a new library opening into a light-filled, high ceilinged reading and social space, leading to a sun-drenched deck
multi-purpose function rooms that open and connect for larger Crowley community events
A new entrance and administration
A new main entrance and community heart for Crowley featuring:
a community plaza for shared pedestrian and vehicle access
a centrally located administration centre with a two storey, light-filled foyer and main entrance
a new café with a vibrant sense of community and high street feel
improved wayfinding – simplifies how visitors move through the site
A new two-storey Residential Care Facility building
A new state-of-the-art two storey Residential Care Facility 
42 rooms with private ensuites
each room has a bay window to maximise natural light and to capture views
river views from the upper floor
internet and telephone access in each room
spacious living and dining rooms, reflection spaces and quiet sitting areas
improved access to facilities for residents
A new Chapel
A new larger Chapel opening up to a view of the river.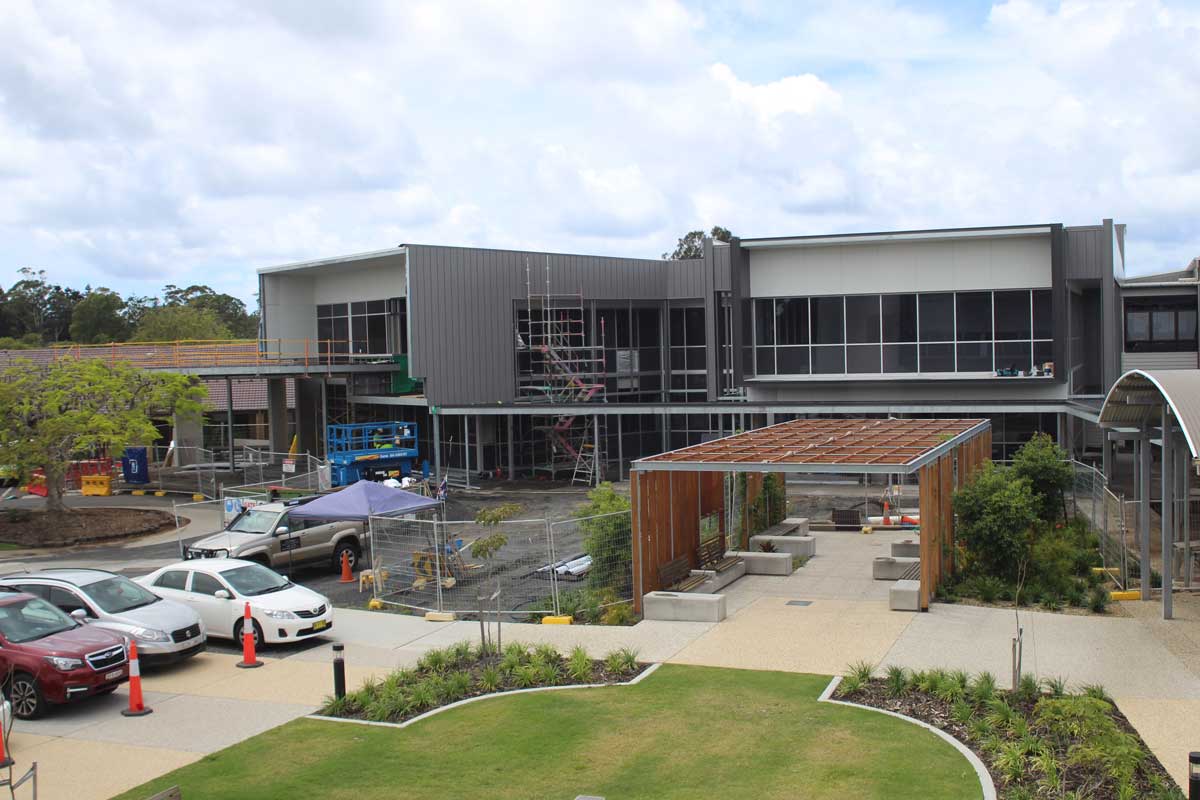 A new entertainment area – Residential Care Facility
A larger multi-purpose entertainment area for our Residential Care Facility residents, featuring:
more space to bring the residential care community together in comfort and style
natural light, raked ceilings and a beautiful peaceful aspect for all to enjoy
water views
a deck with barbeque facilities connecting the inside with the outside