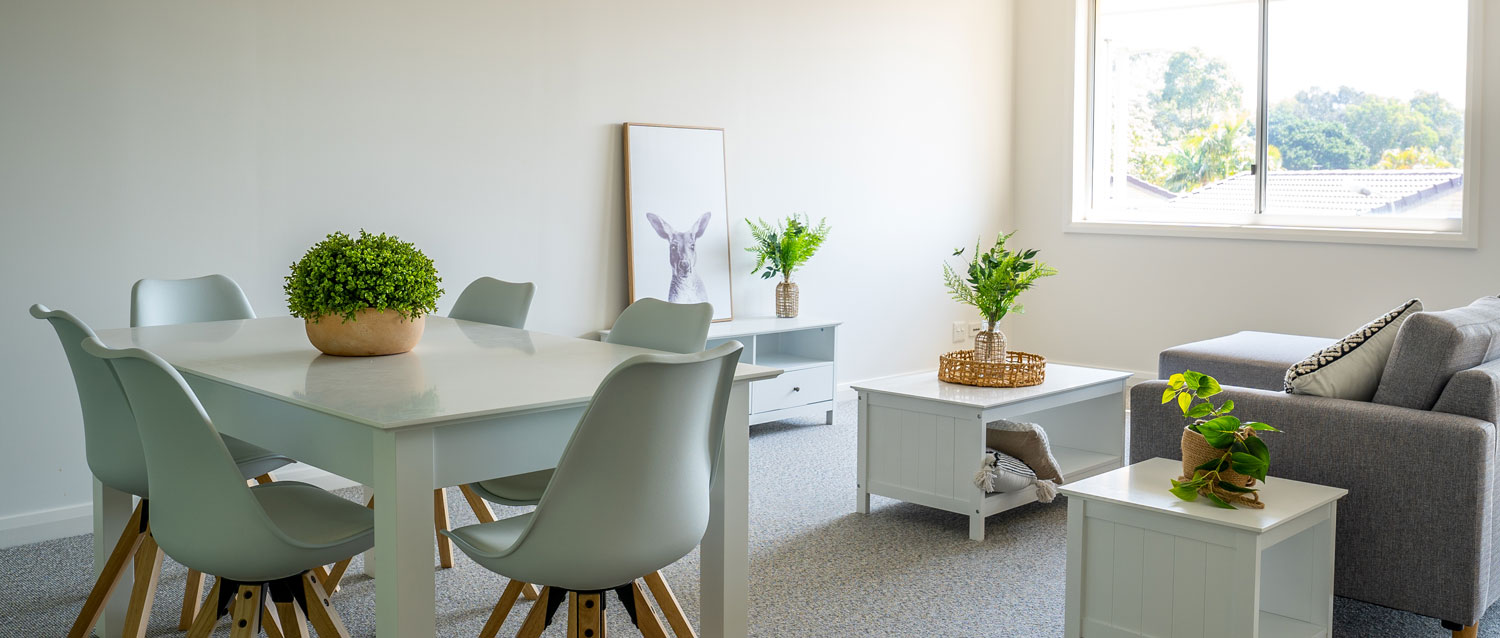 Thank you for your enquiry
We have received your submission, and one of our team will get back you shortly.
Living at Crowley
At Crowley we appreciate the simple things, and we're confident you will appreciate how simple the figures can be to live in an apartment or villa.
All your costs are known upfront and fixed from the day you move in. No Surprises.
How does it work?
The Crowley Retirement Village Contract financial arrangement consists of two components.
1. Entry Payment
35% non-refundable portion
65% refundable portion
2. Ongoing Weekly
The

weekly recurrent charge is currently $121.50
Example:
Apartment or villa entry payment: $500,000

Non-refundable portion (35%) $175,000

Refundable portion (65%) $325,000 (Refunded to you on exit)
Contract Benefits
No Stamp Duty
No refurbishment costs
No complicated exit calculations
No responsibility to sell

Guaranteed fixed refundable portion
You will pay a fee calculated on a daily basis if you permanently vacate the village within your first year. You will pay a fixed non-refundable fee in the event you permanently vacate the village after the first year.
Please note: Photos above are indicative, your apartment may vary