Residential Care – Specialist Care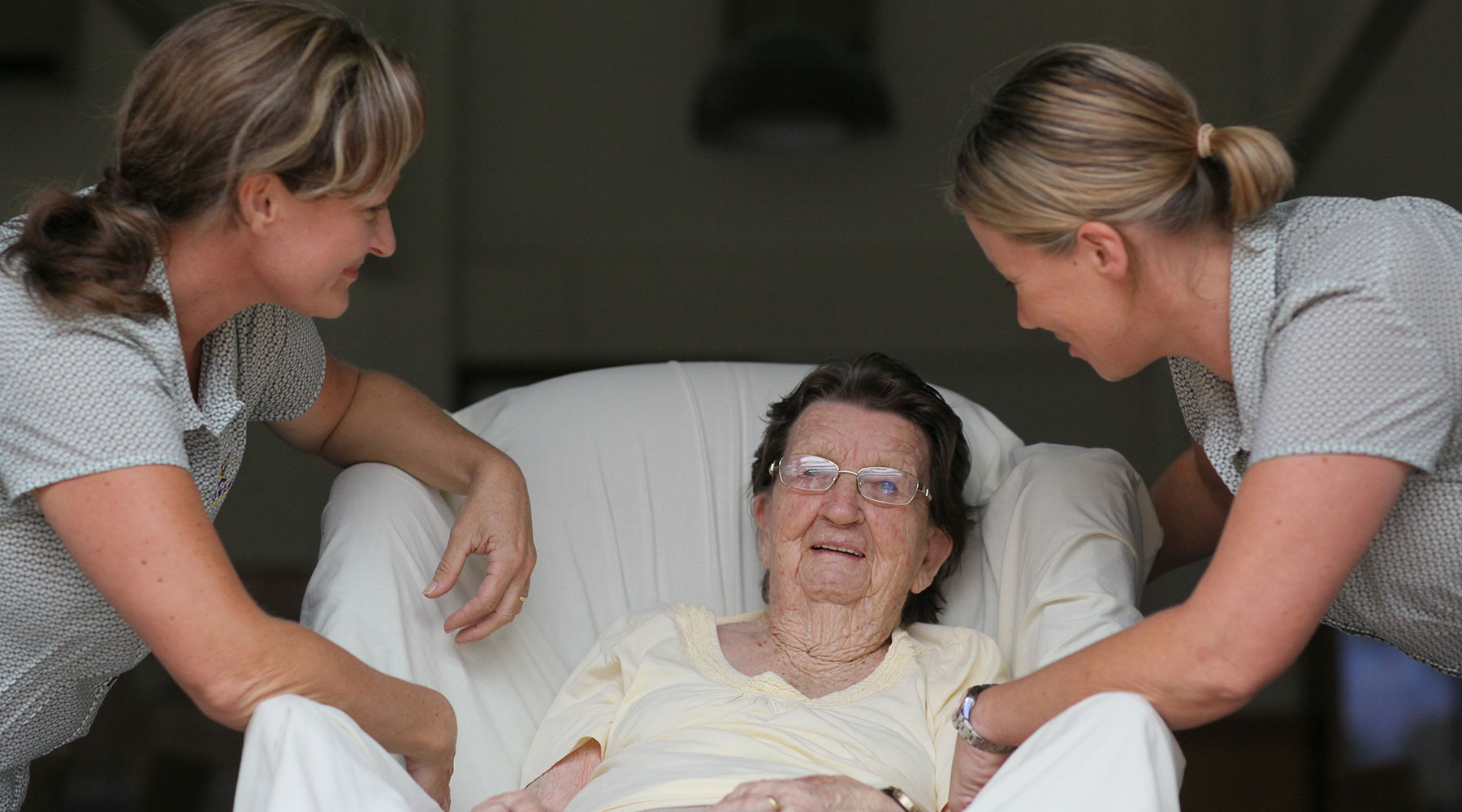 Crowley's Specialist Care offers high quality Dementia Care, Palliative Care and Rehabilitation services tailored to each resident's needs. Because every person is unique, our experienced team of nursing staff work closely with residents, their families and doctors to ensure that individual needs are met.
Dementia Care
Crowley has safe dementia areas. 

Our staff in Prospect and Fernleigh are committed to the wellbeing of our residents. They develop solid therapeutic relationships with residents, providing an important sense of familiarity for those in their care.
Palliative Care
At Crowley we believe palliative care is an integral and essential part of residential aged care. We determine the need for palliative care when treatment goals change from curative to comfort orientated. We achieve excellence in palliative care with expert planning, including the use of Advanced Care Plans and Directives. Our palliative care interest group regularly reviews how we can continue to improve our palliative care services and enhance knowledge within the team. Relatives and loved ones are encouraged to stay at the bedside or on-site should they wish.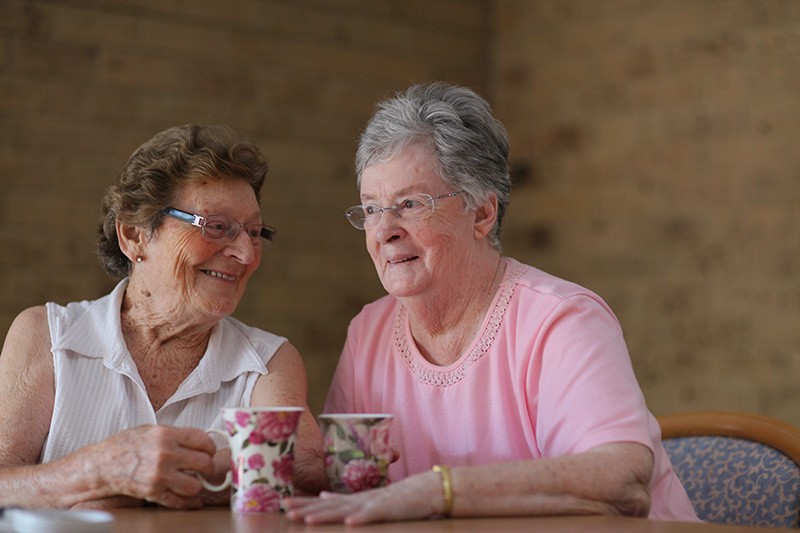 Rehabilitation Services
Whilst living in Crowley's residential facility residents are able to access rehabilitation services. Our therapy team includes a full-time registered nurse and a full time assistant. They work closely with physiotherapists and a broader clinical team to tailor a personal program to meet each resident's rehabilitation needs. The rehabilitation team is supported by strong connections with regional allied health professionals. This includes connections with speech pathologists, dieticians, dentists, podiatrists, occupational therapists and other specialists as required.
Our therapy programs include personal rehabilitation plans supported with a range of rehabilitation facilities including a hydrotherapy pool and a variety of specialised equipment.
Our friendly and professional staff would be happy to answer any questions you may have.
Call us on 02 6686 5090.