Residential Care – Respite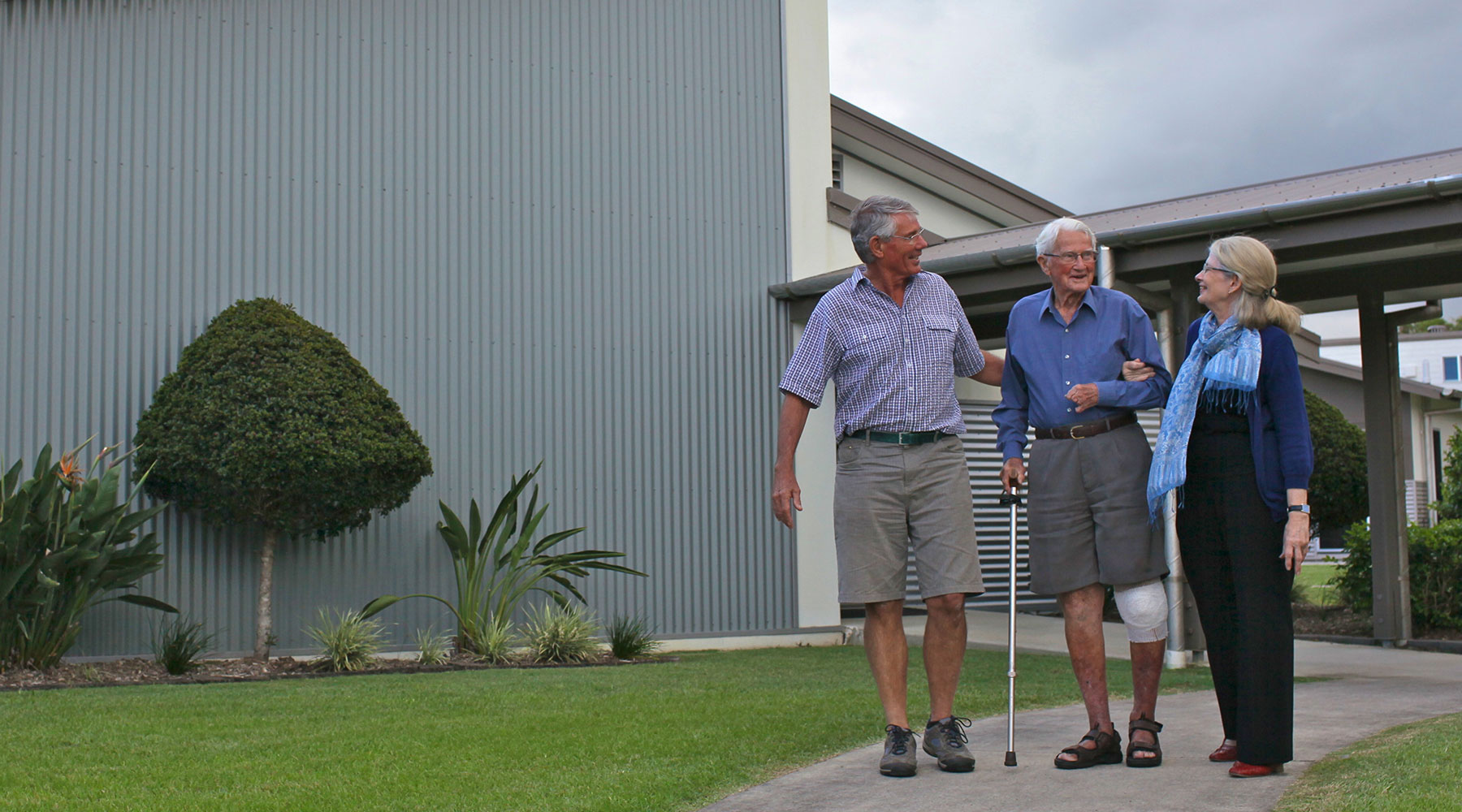 Sometimes you need a well-earned break. Whether it's for a few hours, days or weeks, we provide quality respite at Crowley's facility in Ballina and in your own home.
Crowley's Respite Care includes a broad range of services to suit your needs. We understand each situation is unique and our experienced team can work out the best respite options to suit you.
Respite beds are available at our Residential Facility or alternatively, we can arrange to come to you at your home.
Respite at Crowley
Crowley has two dedicated respite beds in our facility.
Respite at Crowley is also a useful way to transition to permanent residential care. Often our respite clients have an enjoyable time during their stay and decide they would benefit from a permanent move.
Others book their respite with us regularly to ensure they get a break in a familiar location.
Respite comes to you
Respite can be delivered in your home or at a suitable residence of your choice.
We make the process as comfortable as possible for our clients and convenient for carers.
Bookings for respite are made through the Commonwealth Respite & Carelink Centre by phoning 1800 052 222. Bookings should be made in advance to secure the days you want. Be aware certain days of the year book-out quickly.
Our Respite Care Team would be happy to answer any questions you may have.
Call us on 02 6686 5090.