Residential Care – Permanent Care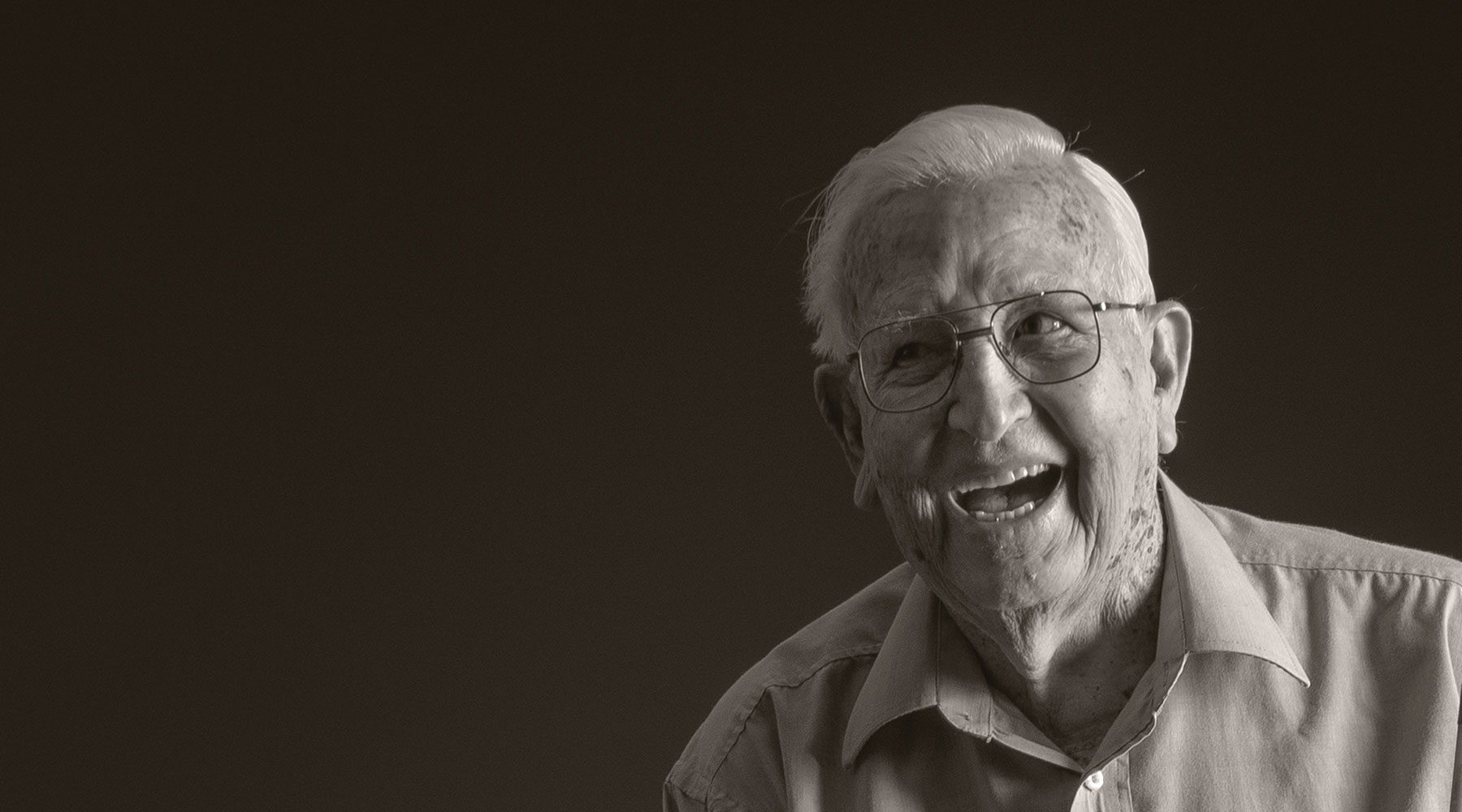 Crowley's Residential Care Facility offers quality care and accommodation for our residents in a beautiful environment.
Crowley residents receive quality care to the highest standard 24 hours a day from our team of professional and friendly nursing and care staff.
We provide a safe and secure environment for our residents with comprehensive care options and modern security technology systems. All rooms and ensuites are fitted with an emergency call system.
Residential care provides residents with assistance in daily activities so they can continue to enjoy a quality lifestyle.
This includes support with showering, dressing, provision of meals and medication management if needed.  Crowley has highly trained registered nurses and care staff in our facility. As residents needs increase they can be met within the facility.
Crowley's nursing staff (including registered nurses and care staff) provide care and comfort 24 hours per day. When required, full assistance is given in the areas of medication administration, clinical nursing, assistance with meals, toileting and continence management. Total emphasis is placed on the comfort and wellbeing of residents.
At Crowley our residents enjoy a range of additional care services including massage, exercise groups, aromatherapy, pets as therapy and our leisure and lifestyle program, all on our waterfront site.
Alternative therapies and allied health services are provided according to assessed resident requirements.
Fresh meals are prepared on-site by trained staff, overseen by our Chef to ensure our residents enjoy well balanced, nutritious and appetising food.  A dietitian is consulted to ensure each menu includes a broad range of nutrition and can meet the resident's specialist dietary needs.
Our residents enjoy a wide range of modern facilities. This includes an activity centre, library, hydrotherapy pool and gym, men's shed and hairdressing salon.
Within the complex is Banjo's Café. It overlooks the beautiful waterways of Ballina where residents can entertain their family and friends. Banjo's is open daily providing morning tea, lunch and afternoon tea to the public.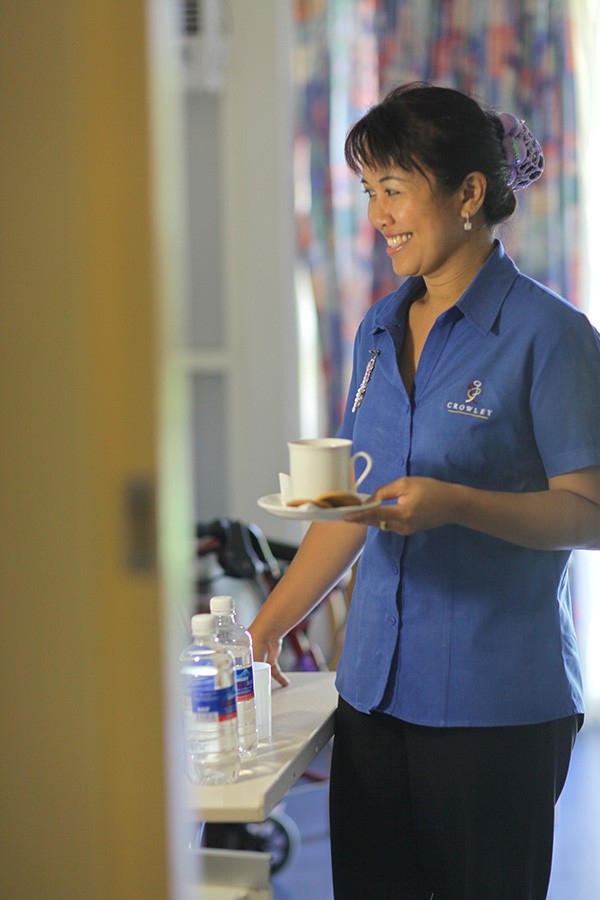 Am I eligible?
To be eligible for a placement in Residential Care you must complete an ACAT Assessment.
What do I do next?
Speak to one of our friendly Residential Care staff to discuss your needs or to arrange an ACAT Assessment.
Or click here to link to the My aged care website
Call us on 02 6686 5090.