Home Care – Veteran Services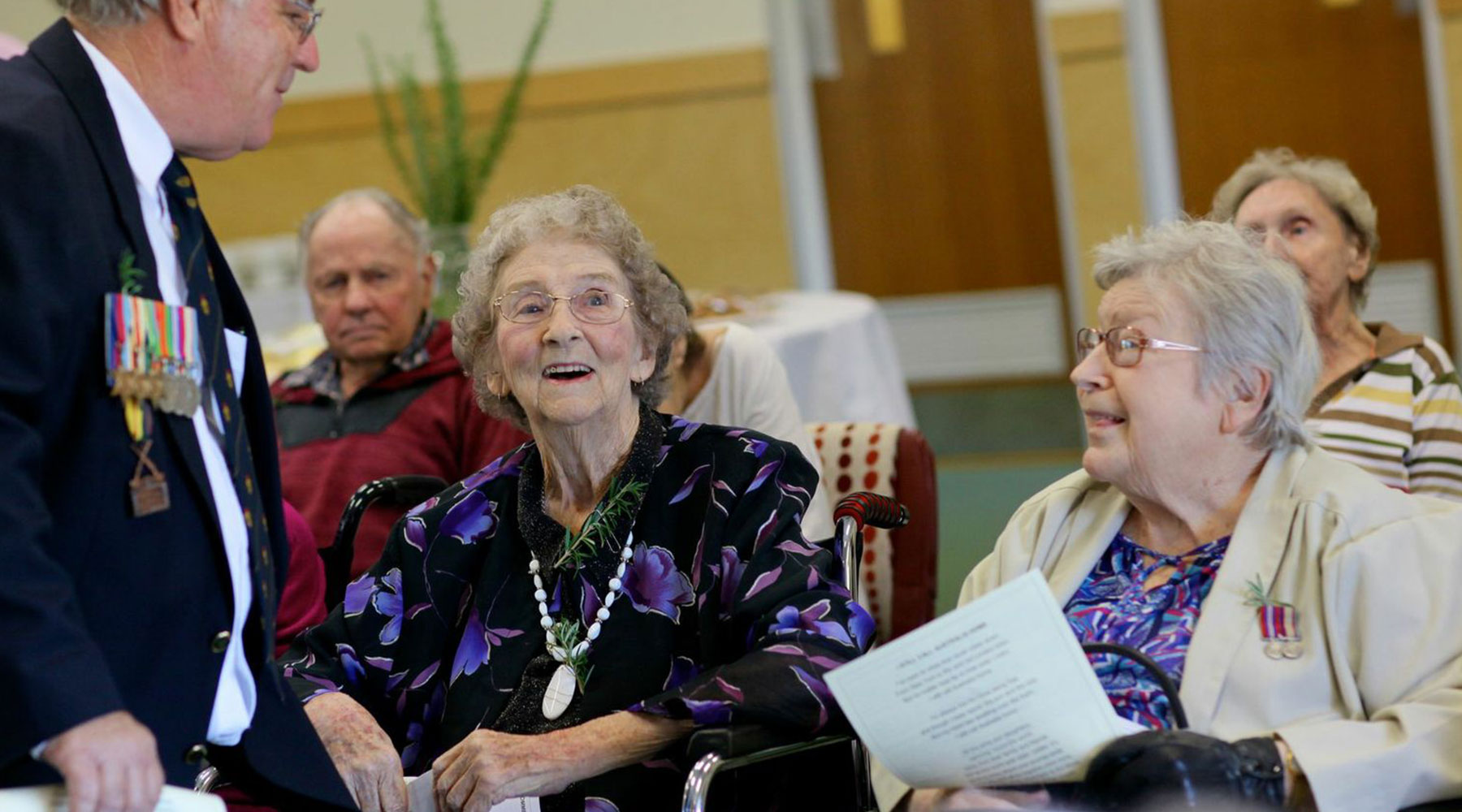 Crowley's Veterans' Nursing and Veterans' Home Care services supports our veteran community, (including Veterans, War Widows and Widowers) so they can continue to live independently in their own home.
We provide quality Veterans' care services approved through contracted arrangements as a  Department of Veterans' Affairs provider to enhance the independence and health outcomes of our clients.
Our friendly  Home Care Team are happy to answer any questions you may have about eligibility and access to Veteran's Services.
Call us on 02 6686 5090.
Veterans' Home Nursing
Our Veterans' Home Nursing service provides qualified nursing support in the comfort of your own home. Support with a range of medical needs are met, including medications, wound care and rehabilitation programs.
Veterans' Home Care
Our Veterans' Home Care service comes to your home with a range of domestic assistance services. This can include personal care, cleaning, meal preparation, garden maintenance, pet care and home modification. Services are tailored individually to suit your needs.