Home Care – Packages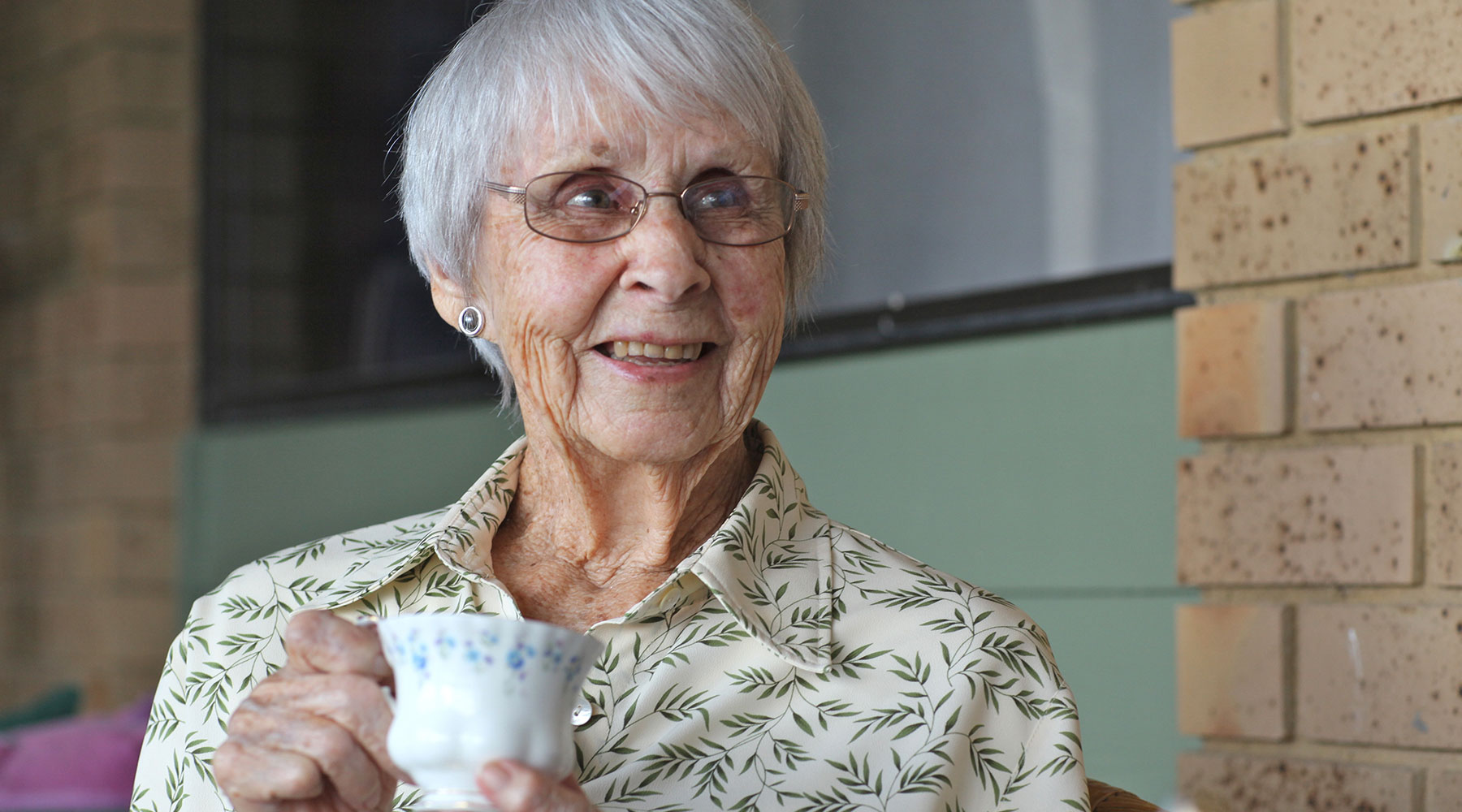 Receive the care you need at home. Crowley offers Home Care Packages that assist older people to continue living comfortably in their own home.
They are ideal for those with complex care needs with a desire to stay at home. The Packages include support with:
Personal care
Domestic assistance
Shopping and medication support
Access to social activities and days out
Transport
Meal preparation
In-home respite
Other services are available and can be developed to suit your personal needs.
Each Package is developed in consultation with our clients and their family, where appropriate. Because our Packages are tailored to the needs of each client, as your needs change, these packages change with you.
Packages are funded by the Department of Health and Ageing.
Am I eligible?
To be eligible for a Home Care Package you must complete an ACAT Assessment.
What do I do next?
Speak to one of our friendly Home Care staff or to arrange an ACAT Assessment please contact us on
(02) 6686 2287.