Home Care – Mobile Meal Service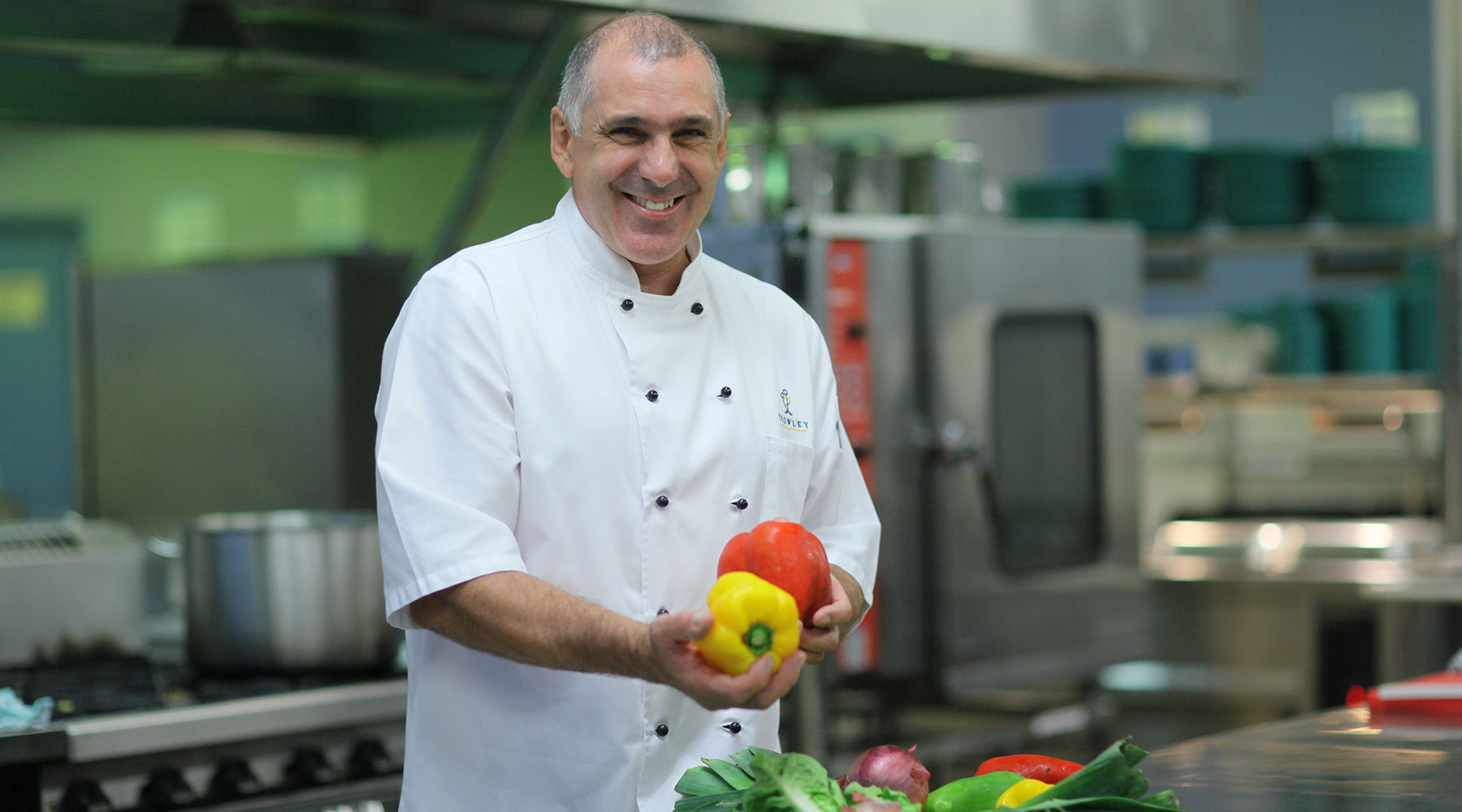 Crowley provides a nutritious, delicious and cost effective meal service to the local community.
Delivered to your home, our mobile meal service provides high quality, hot and frozen meals, including soups, juices and sweets. All meals are prepared with fresh, quality ingredients at our Crowley facility to the highest of quality standards.
Our menus are carefully created by a qualified chef and dietician to ensure that meals are both tasty and nutritiously balanced. Menus are rotated weekly.
Click here to view our Mobile Meal Service Menu 
Deliveries are available Monday to Friday throughout Ballina Shire, up to Woodburn, Lismore and all suburbs in-between. There is no obligation and your service can be cancelled at any time.
Try our Mobile Meal Service
Complete the order form below.
Mobile Meal Service Order Form.
Our friendly mobile meal staff are happy to answer any questions you may have.
Call us on 02 6686 5090.