Our People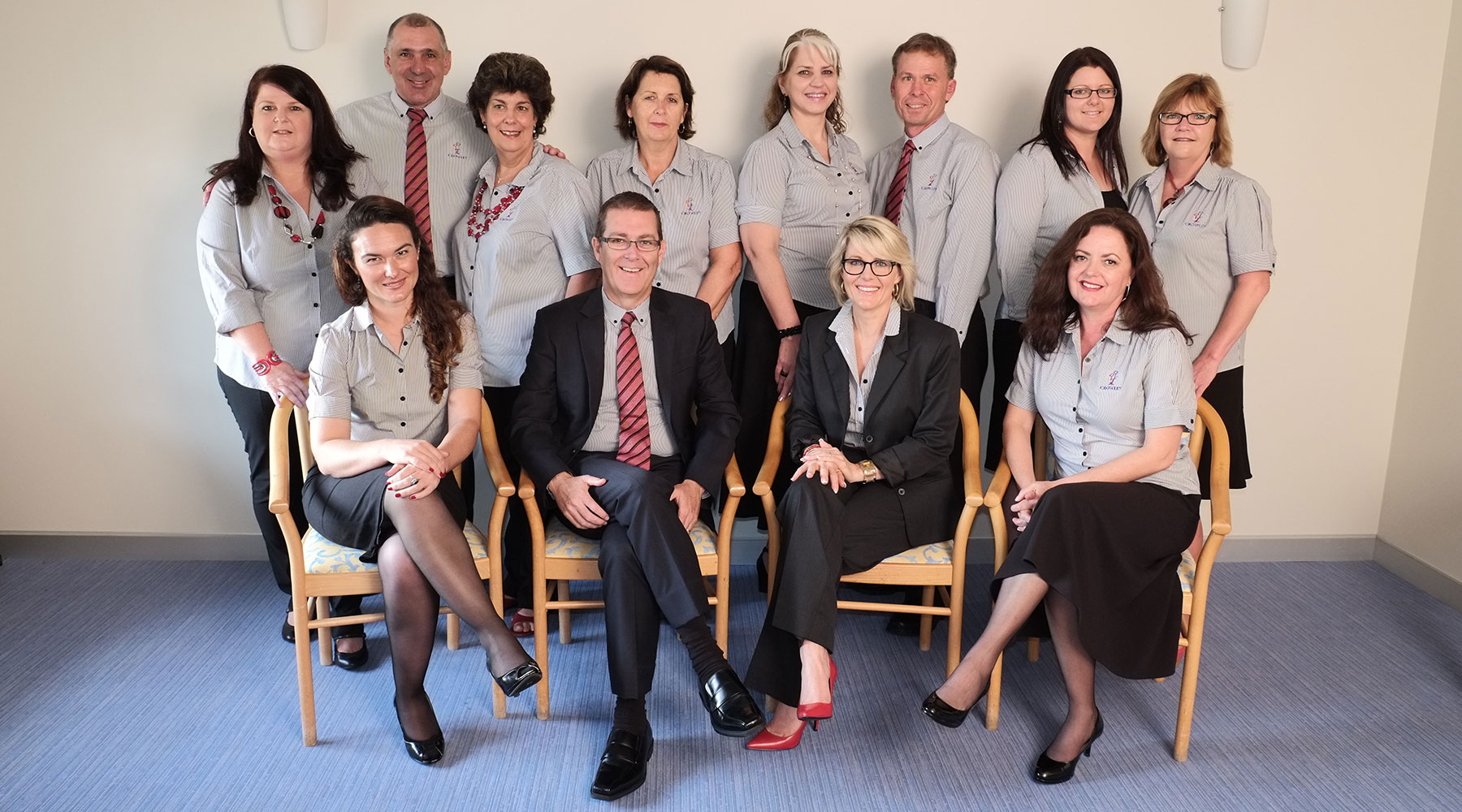 Crowley Care Services is staffed by more than 190 caring, professional and compassionate staff, carefully selected for their skills, qualifications and compassion.
Committed to the delivery of excellent care, our team of dedicated professionals ensure the needs of every client and resident are met in a professional and ethical manner.
At Crowley we ensure our staff deliver quality care and support of the highest standard 24 hours a day.
Driven by Catholic values, and the acknowledgment of the worth of each and every person, we pride ourselves on exceeding the expectations of our clients, residents and their families.
To ensure services of the highest standards are provided, Crowley is committed to ongoing staff training and education.
A strong team of allied health professionals and experienced community leaders supports Crowley delivering quality, innovative care.
Crowley has a dedicated group of volunteers providing vital support to clients residents, family members and Crowley staff.
For more information on volunteering click here.